Madeira is a Portuguese archipelago in the Atlantic Ocean, situated 625 miles (1 000 km) from Mainland Portugal and 545 miles (900 km) from North Africa. It consists of four islands: Madeira, Porto Santo, Desertas and Selvagens. Madeira and Porto Santo are the only inhabited islands, while the Desertas and Selvagens islands are uninhabited natural. Madeira's unique forest has been declared a World Heritage Sites by UNESCO.
Madeira Island is the biggest and most important island of the archipelago with an area of 741 km2. Due to its subtropical climate and landscapes, it is known worldwide as an all-year-round tourist destination, thanks not only to its culture, but also spring-like climate.
Although it is an integral part of Portugal and subsequently of the European Union, where all laws applicable on the mainland also apply, Madeira is an Autonomous Region with its own government and parliament.
The population numbers approximately 267 785 inhabitants and its capital is the city of Funchal. Madeira's Cristiano Ronaldo International Airport serves several daily flights to Lisbon and other major European cities. The official currency is the Euro and it is a civil law jurisdiction. A considerable part of the younger population is fluent in English.
Madeira's economy is based on tourism, wine production and the International Business Centre of Madeira (MIBC). Created at the beginning of the eighties, the MIBC has proved to be a success and currently represents around 21% of the Regional Gross Domestic Product. This highly advantageous tax regime, for corporations and individuals, in addition to competitive operating costs, makes Madeira an attractive centre for international investment.
Why Invest in Madeira?
Under the MIBC scheme, international services activities benefit from a reduced corporate rate (5%) applicable to profits derived from operations exclusively carried out with non-resident entities or with other companies operating within the ambit of the MIBC. There are no restrictions, nevertheless, on the development of business activities with Portuguese companies which will be taxed at the general corporate tax rate in Madeira, currently 20%.
Further to the above, Madeira offers incredible internet speeds, when compared to mainland Europe. This is because Madeira benefits from a Submarine Cable Station, hosted in the "Madeira Datacenter", operating several international optical submarine cables, allowing interconnectivity with national and international SDH networks and providing, as such, significant advantages in terms of quality, cost, bandwidth and scalability.
Another available infrastructure is the Internet Gateway provided by Marconi Internet Direct (MID). This MID offers international Internet access without any kind of contention and using diversity in the access to international backbones.
The IP platform has its international connectivity distributed by: 3 PoPs (London, Amsterdam and Paris), peering connections with hundreds of major international ISPs and IP transits to Europe and the USA.
Madeira also offers low operational costs when in comparison with other European countries. In fact, the cost of human resources and the price of several goods and services are very competitive when directly compared with other European locations, allowing companies to face considerably lower costs when establishing operations in Madeira.
In addition to the above, a superb work-life balance is available to those wishing to make Madeira their home. This unique European island life-style sought by many is the reason for Madeira's success.
If you are considering investing in Madeira, our team has more than 20 years of experience in assisting international investors and expats to make the right move. For more information please visit our website or contact us.
Source: SDM – Sociedade de Desenvolvimento da Madeira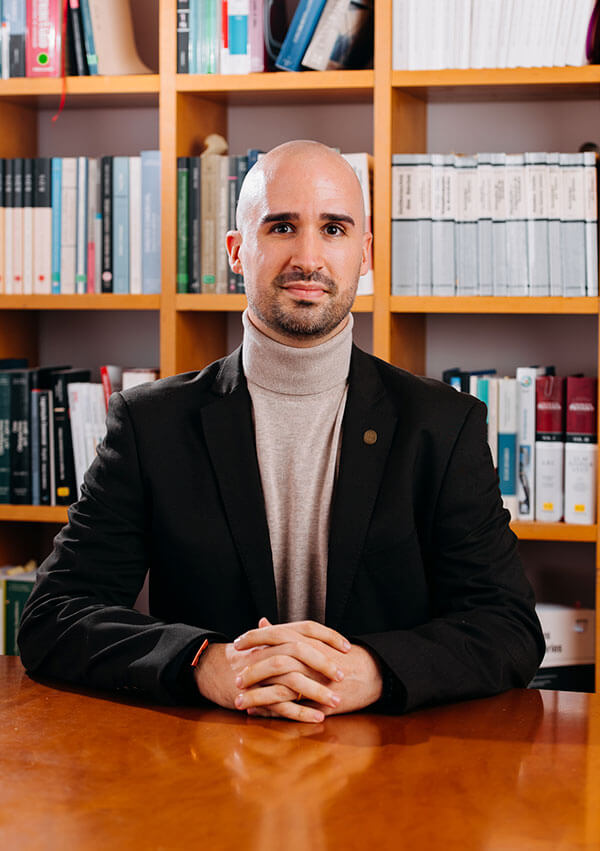 Miguel Pinto-Correia holds a Master Degree in International Economics and European Studies from ISEG – Lisbon School of Economics & Management and a Bachelor Degree in Economics from Nova School of Business and Economics. He is a permanent member of the Order of the Economists (Ordem dos Economistas)… Read more