Our Services
Madeira Corporate Services
We operate as a one-stop-boutique for those looking to invest in Madeira, Portugal or abroad. Our team of consultants and advisers are ready to help you.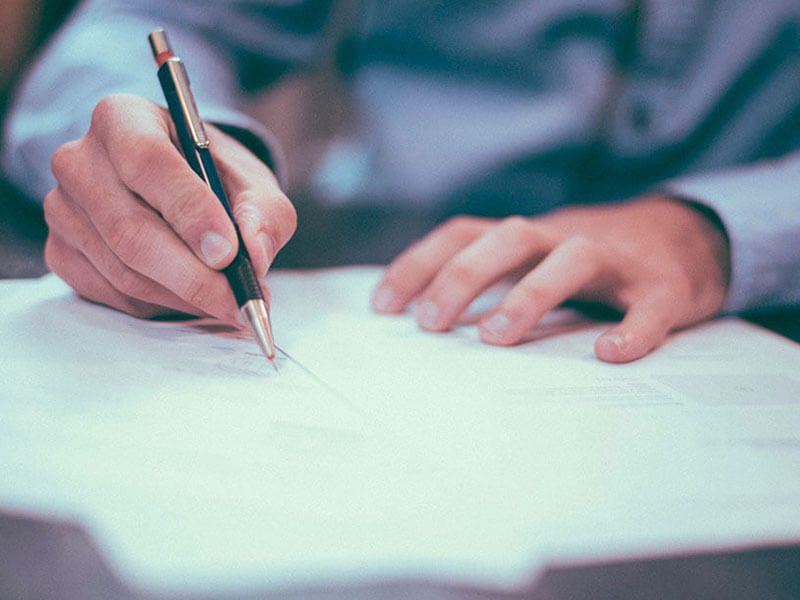 Our professionals can assist you with company incorporation within the Madeira International Business Centre or Portugal's corporate taxation general regime. In addition, we provide management and accounting services and assist with vessel registration within the Madeira International Shipping Register.

Suppose you consider moving to and investing in Madeira. In that case, our team of experienced professionals assists in obtaining the Golden Visa, the D7 (Passive Income) Visa and Non-Habitual Resident. In addition, we provide legal advice concerning real estate acquisition and management. Should you need assistance with private accounting, our accountants are also available.

In a world of constant change and increasing global mobility of individuals, relocation to your country of choice should not be a hassle. MCS and Partnership Network firms are able to provide you a full range of relocation services so that you can focus on the best that Portugal has to offer you. At the end of the day we aim to provide you, and your family, with stability in times of change.
Should you required our services please do not hesitate to contact us.