Apply Now & Get your Portuguese NIF
Just Order online and receive your NIF (Portuguese Tax Number) in PDF format on a designated email.
Proof of address issued by a government entity
Apply now and get your Portuguese NIF online (Portuguese Tax Identification Number) for you and your family. We will help you with all the process.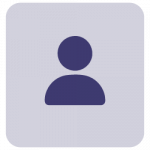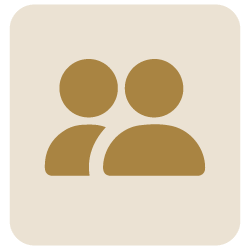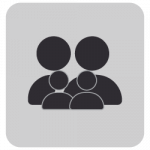 For
Couple with 2 minor children
The above prices already include VAT.
Only for residents of the EU or the EEA (European Economic Area).

We will need 2 Documents to start the process.
Proof of address issued by a government entity.
Frequently Asked Questions
What is NIF?
The NIF (Número de Identificação Fiscal, also known as Número de Contribuinte) is the taxpayer identification number in Portugal. This number is used in several services such as: opening a bank account, getting health insurance, getting a phone subscription, filling the income tax returns or other taxes or financial transactions.
How long does it take to receive the NIF?
Normally, you can expect your NIF in 1 week. But sometimes it can take a long time because of holidays, delays in the tax office.
Which nationalities are supported for the NIF service?
All nationalities are eligible for our NIF Service.
Need Other Information?
Are you still not sure or you didn't find all the information you are looking for? Feel free to
contact us
and we will respond you as soon as possible!
Apply for the Portuguese NIF Online below
Want to talk with us?
Should you have any questions about us and our services, please do not hesitate to contact us.