To be the premier Portuguese provider of private and corporate services by successfully handling complex and sophisticated matters locally, nationally and internationally, for our customers.
We assist people in thriving in their business by offering them the required security, confidence and quality to succeed in the rapidly evolving worldwide financial markets whilst staying true to our core values and maintaining high ethical standards.
We deliver that commitment by exceeding expectations and adding maximum value to the business of all our customers; this is achieved through an accessible, efficient and result-oriented approach.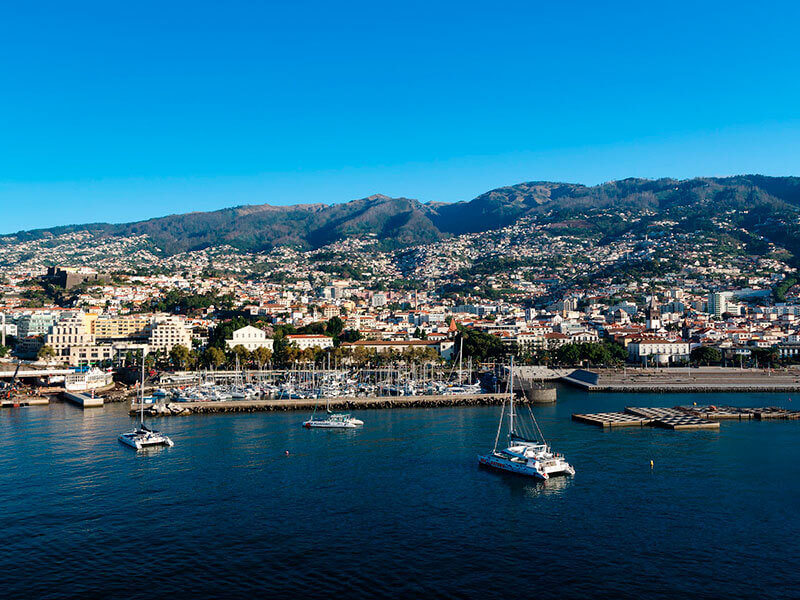 Professionalism and Ethics
To continue performing with a high level of professionalism which we have gained throughout the years, thanks to an experienced and well-qualified team of highly dedicated individuals.
Efficiency and Practicality
To accomplish our job in the best, swift and cost-efficient manner.
To commit to global integrity, reliably conducting our business and simultaneously maintaining strict compliance with national and international laws and jurisdictions.
Responsibility and Fairness
To operate according to respectful, modern and beneficial standards in concordance with our customers, employees, the community, stakeholders and the environment.
To act globally by working on an international level, using a variety of interests and considering the possibility of expansion to foreign markets.
Reliability and Stewardship
To be a solid, secure and confident service provider in a challenging period. Our strategic focus is based on our role, thus providing the necessary confidence to our clients, relying on our vast experience.
Want to talk with us?
Should you have any questions about us and our services, please do not hesitate to contact us.