What is the
Passive Income Visa?
The Passive Income Visa is a residence permit that can be applied for by non-EU/EEA/Swiss citizens who intends to relocate to Portugal and has a reasonable net regular passive income.
This residence permit also allows professional activity in Portugal and unlike the Golden Visa does not require a minimum investment to be made in Portuguese territory.
The application for this type of permit must be preceded by a special residence visa applied for at a Portuguese Consulate by the main applicant in his/her country of residency. Once this visa is obtained, the main applicant should then apply in Portugal for the residence permit.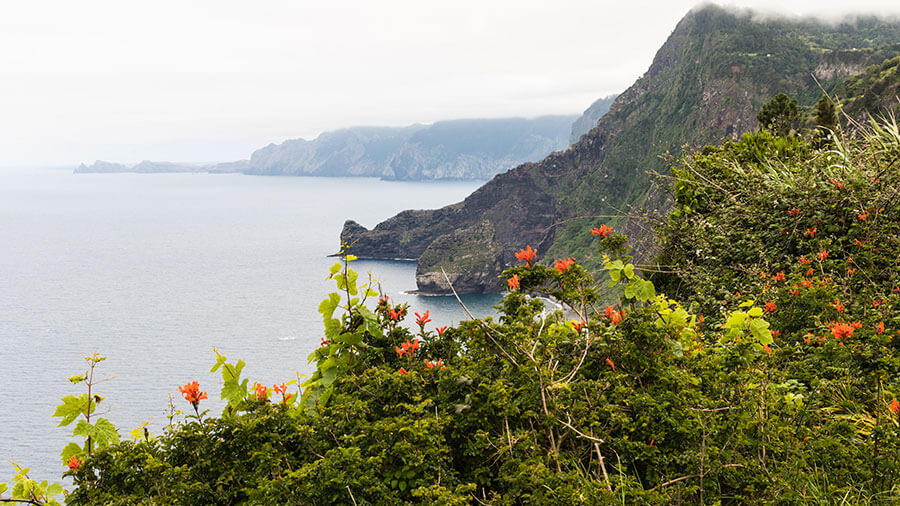 Learn more about Passive Income Visa.
Family Reunification
Immediate family members become also entitled to residence permits under the "family reunification" rules, with no need for them to previously apply for the special visa (i.e. they may enter Portugal as tourists), as it happens with the Golden Visa.
For the purpose of family reunification rules, the following family members can benefit from such rules:
Spouse or partner, the quality of partner having to be proved under existing law;
Under-18 year old children, or over-18 dependent children, as long as the latter are unmarried, under 26 and enrolled as full-time students;
Dependent parents of either spouse or partner;
Under-18 year old siblings of either spouse or partner if legally under their supervision.
Social and Tax Benefits
Freedom to live and/or work in Portugal;
Option to become a "non-habitual resident" for tax purposes;
Access to Portugal residents' rights:

Education,
Recognition of diplomas and qualifications,
Having a professional activity,
Access to free healthcare and social security,
Trade Union protection,
Rule of Law
Minimum Stay Requirements
Except in the case of duly justified personal or professional reasons, the holder of a temporary residence permit is expected not to be away from Portugal for more than 6 consecutive months or 8 non-consecutive months during the validity of each permit. For the holder of a permanent residence permit, this is increased to either 24 consecutive months or else 30 non-consecutive months in any given period of 3 years.
Renewal of Permit and Citizenship
The residence permit must be renewed at the end of the first year and then every two years. Subject to passing a language test of "basic Portuguese", the holder of a residence permit may apply for permanent residency or citizenship at the end of 5 years.
For the purposes of applying for citizenship, the proof of language knowledge consists of a certificate of A2 level proficiency (in accordance with CEFR, the Common European Framework of Reference for Languages) issued by one of the following institutions:
An accredited school in Portugal or in another Portuguese-speaking country;
IEFP (Portugal's Institute for Employment and Professional Training); or
An accredited center for evaluating the knowledge of Portuguese as a foreign language (click here to find accredited centers throughout the world) .
For more information about the Passive Income visa, please contact us.