Residency
Those who are resident in Madeira before the end of the transition period on 31 December 2020, are able to stay.
One must register as a resident in Madeira if one wants to stay for more than 3 months. To get a Registration Certificate (Certificado de Registo), go to your local City/Town Hall (Câmara Municipal). The documents needed for such a Registration Certificate are:
proof of address
a valid passport
proof of earnings or evidence of sufficient means to support yourself and your family
proof of enrolment in a Portuguese school or university, if you are a student
Notwithstanding the above, some City or Town Halls are overzealous of their duties to register EU Citizens and may request additional documentation to be provided by the applicants. It is therefore of the utmost importance that you contact a local expert to guide you through the application process.
The certificate costs €15 for an adult and €7.50 for a child. This certificate is normally valid for 5 years.
After 5 years' residency in Portugal, one can apply for a Permanent Residency Certificate (Autorização de Residência Permanente) also known as a residency card. An application must be submitted before one's Registration Certificate expires at the Immigration and Borders Service (SEF).
For the purpose of applying for a Permanent Residency Certificate you will need:
registration certificate (Certificado de Registo)
a valid passport
two passport photographs
if you have changed your address, proof of your new address
The Permanent Residency Certificate can be used as proof of ID in Madeira/Portugal but not as a travel document. The Permanent Residency Certificate is valid for 10 years and renewal must be applied for at a SEF office.
Healthcare
In order to ensure one is properly registered for healthcare as a resident in Madeira registration at the local health centre (Centro de Saúde) is required. This registration will get one a user-health number (Número de Utente de Saúde), provided a residence certificate and a passport are shown. Pensioners may be requested to present the European S1 Form to be issued by the UK's health/social security authorities.
In addition to the above, we always recommend our clients to hire a private health insurance, in order to complement the public healthcare system and to avoid delays or waiting lists when dealing with urgent appointments/interventions.
Taxes
Under the Portuguese Personal Income Tax Code, an individual is considered to be resident for tax purposes in Madeira if:
Living more than 183 (consecutive or not) days in Portugal in any period of 12 months starting or ending in the relevant year;

When herein living for an inferior period, having, in any day of the 12 months threshold, a house in such conditions that allow to presume the intention to hold and occupy it as his habitual place of residence;
Given the above British citizens, as any expats, may be deemed tax residents in Madeira and therefore subject to personal income tax on their worldwide income at the progressive tax rates, that can go up to 48%. Nevertheless, one can be entitled to the personal income tax benefits, generally speaking, a 10-year tax holiday on their foreign income, available under the Non-Habitual Resident scheme.
It is therefore important to contact a local experienced tax advisor who can guide you through the taxation implications arising from residency.
sources: Embassy of the United Kingdom of Great Britain and Norther Island in Lisbon & SEF
The founding of Madeira Corporate Services (MCS) dates back to 1995. MCS started as a private and corporate service provider in the Madeira International Business Center and rapidly became one of the leading management firms. As a result of its position in the market, the quality of the services it has been providing for over a decade and full compliance with business ethics, MCS was awarded the Merit Certificate by SDM – Sociedade de Desenvolvimento da Madeira.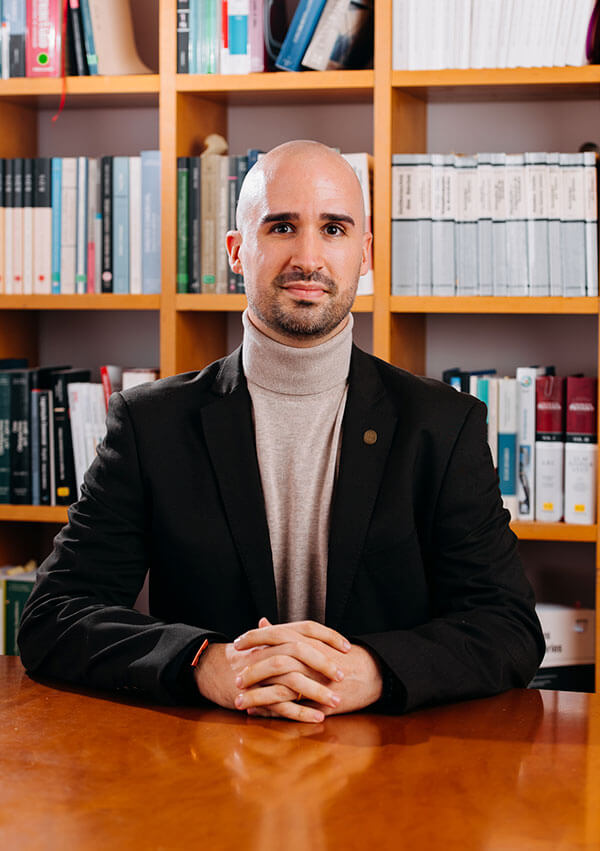 Miguel Pinto-Correia holds a Master Degree in International Economics and European Studies from ISEG – Lisbon School of Economics & Management and a Bachelor Degree in Economics from Nova School of Business and Economics. He is a permanent member of the Order of the Economists (Ordem dos Economistas)… Read more