Investment Services
Helping Clients Since 1995
Investing in Madeira has never been easier. Boosted by today's international position, European standard infrastructures and economic benefits and incentives Madeira is one of the top regions to invest in Portugal.
Our experienced team of professionals assists international investors develop their operations on the island, run their day-to-day investments or even relocate to the island.

Madeira offers the perfect conditions to attract digital nomads with its natural beauty, nature…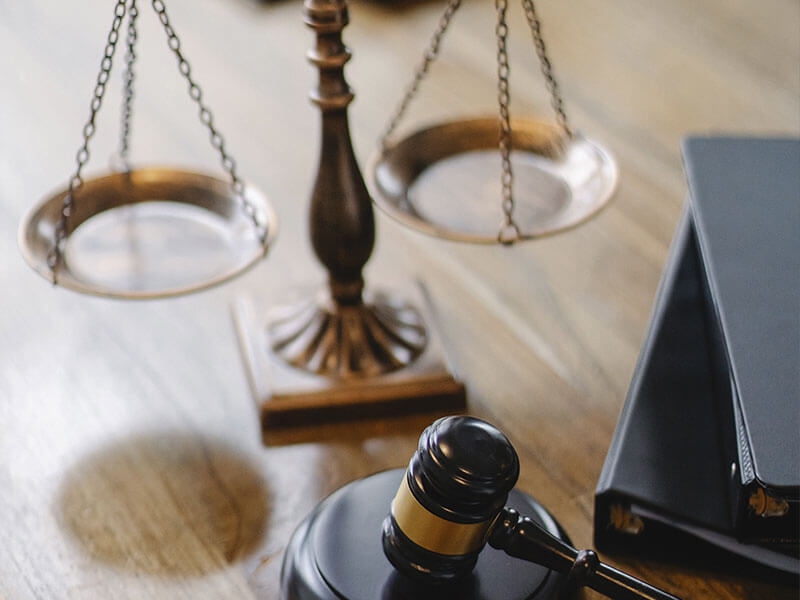 If you need some legal advice about the legislation (and more) in Portuga, we can help you through the process.

Given the booming real estate market in Madeira and Porto Santo Island (after all the Autonomous…
Want to talk with us?
Should you have any questions about us and our services, please do not hesitate to contact us.