Many expats are considering buying a house in Portugal, mainly on Madeira Island.
The following post will explain why one should invest in real estate in Portugal and Mant residence. Some of the least expensive major cities in Europe include Lisbon and Funchal. Due to their tiny population and geographical locations, the cities have preserved a particular character and a unique way of life. And there are many more reasons why people who go to Portugal make Madeira Island their permanent residence.
Buying a house in Portugal: what to know.
Seventy-five per cent of Portuguese citizens are homeowners, which is much higher than the average. When compared to the United States and the United Kingdom, this is a significant increase of almost 10%. Portugal is home to a sizeable expat community. There are professionals living abroad, retirees, and digital nomads. Many of them decided to put their money into the Portugal real estate market by purchasing a vacation property either to rent out or to use when visiting the country.
There are no limitations placed on non-residents who wish to own property in Portugal is a very positive feature of the country. In addition, the Golden Visa program is one way that the Portuguese government encourages foreigners to invest in Portuguese real estate located in the interior of the Portuguese mainland and the Autonomous Region of Madeira. With this visa, you can work, study, and travel freely inside Portugal and the rest of the Schengen Area. If you have lived in Portuguese territory for five years, you can apply for citizenship.
An overview of the real estate market
Madeira real estate is often more affordable than the rest of Portugal, and cash purchasers are in a solid negotiating position due to this fact. Additionally, home prices rose throughout the 2020 first phase of COVID-19, indicative of a thriving real estate market.
Funchal is the most costly spot to buy property on the islands — given its increased demand and facilities. Funchal apartments were the most expensive on the island in 2020, with an average asking price of €2162/m2. Note that this is the asking price. Therefore, homes can be sold for more or less than this figure.
In April 2022, Madeira's capital became the third most expensive city in the country to buy real estate (€2270/m2), and by June 2022, Madeira housing prices had increased 20% compared to 2021's first semester. At the same time, country-side municipalities like Calheta, Ponta do Sol, Santana, Câmara de Lobos and São Vicente experience an increase in the price of properties sold.
Property prices in Madeira, namely those in the Southern municipalities, have increased similarly to Lisbon and Oporto.
It's important to note that each civil parish has its pricing structure. Having a real estate expert on your side can help you determine whether or not a property is priced reasonably, and we at MCS are available to assist you in finding qualified real estate agents.
Acquiring property
After deep examination (or perhaps on instinct, like several of our clients who have fallen instantly in love with the island), you have decided to purchase real estate in Madeira island, the Pearl of the Atlantic. As attorneys and accountants, our team knows that investing in real estate is always a financial endeavour and that careful planning is essential when buying property in Madeira.
To know more about the process and implications of buying a house in Portugal, read our other article here.
Is there a real estate bubble in Madeira?
Our Economist does think there is a real estate bubble in Madeira. However, Madeira's economic history shows that real estate bubbles in Madeira are subject to a high time lag compared to their European mainland counterpart and sometimes take decades to burst.
This article is provided for general information purposes only and is not intended to be, nor should it be construed as, legal or professional advice of any kind.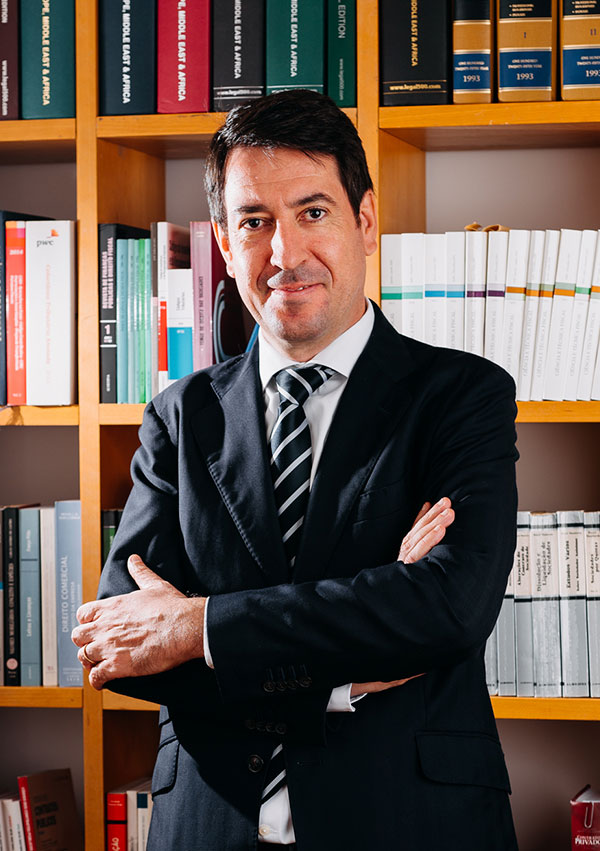 Ambrosio Jardim has, since 1998, worked mainly in the areas of commercial law (corporate, mergers and acquisitions, joint ventures, restructuring and planning), national and international tax law and real estate…. Read more