Become Portuguese Citizen
Need Help Obtaining Portuguese Citizenship?
Live, Retire or do your Remote work (digital Nomads) in Portugal.
We do All the Paperwork for You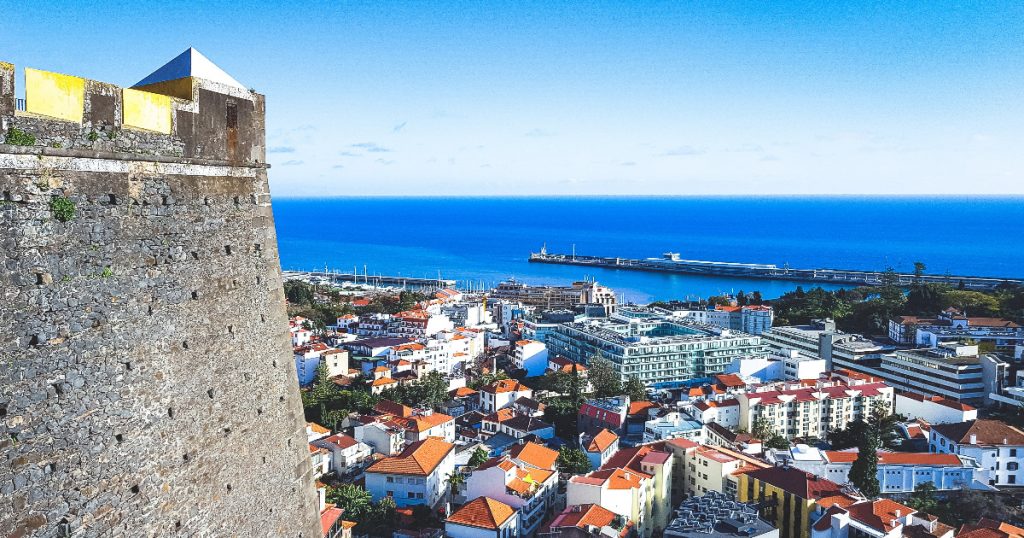 Obtaining Portuguese citizenship translates not only into the acquisition of all rights provided by the Constitution of the Portuguese Republic but also into the acquisition of European Union citizenship, which allows freedom of movement and establishment in any Member State of the Union.
Move Freely in the EU Area
Get Benefits of the Portuguese Passport
Acess to All Rights Provided by the Constitution of Portugal
Different Type of Applications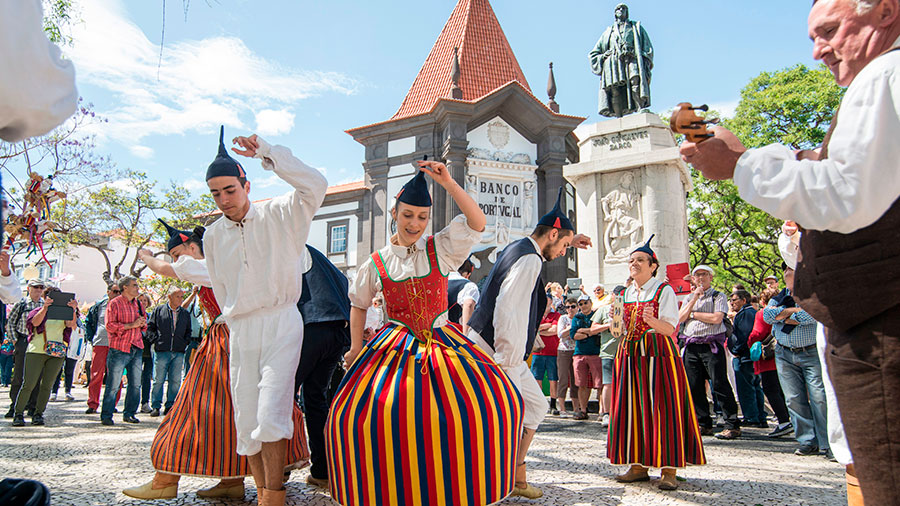 How to Obtain Citizenship
All the Requirements to Get Portuguese Citizenship
If you want to apply, you can apply for Portuguese citizenship in several ways:
Portuguese Citizenship by Marriage (or Civil Union)
Citizenship by Descendants
Citizenship by Naturalization
Citizenship for minors (or incapacitated)
Citizenship by belonging to a Portuguese Community abroad
Citizenship for relevant services to the Portuguese State or to the Portuguese Community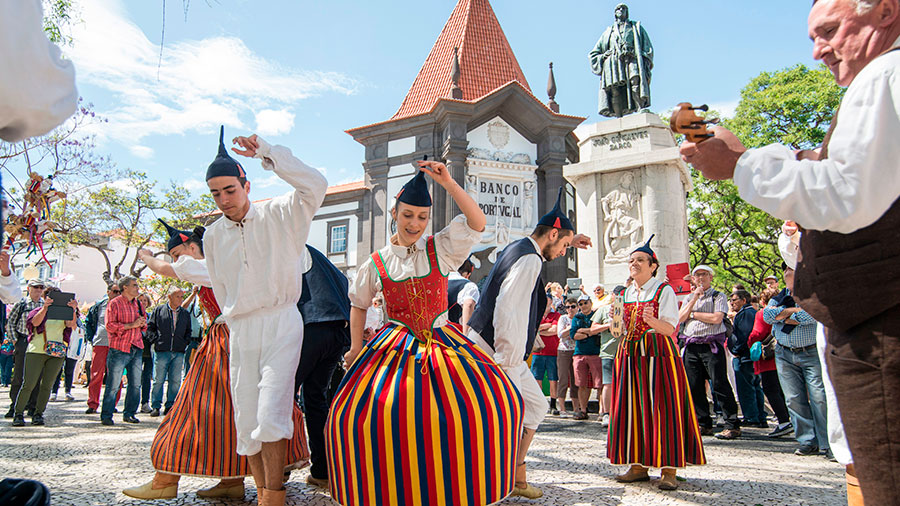 We can provide you with an hour of Online or an Office meeting about your doubts about obtaining Portuguese Citizenship. We can discuss the following:
What to do before applying
Other Portuguese programs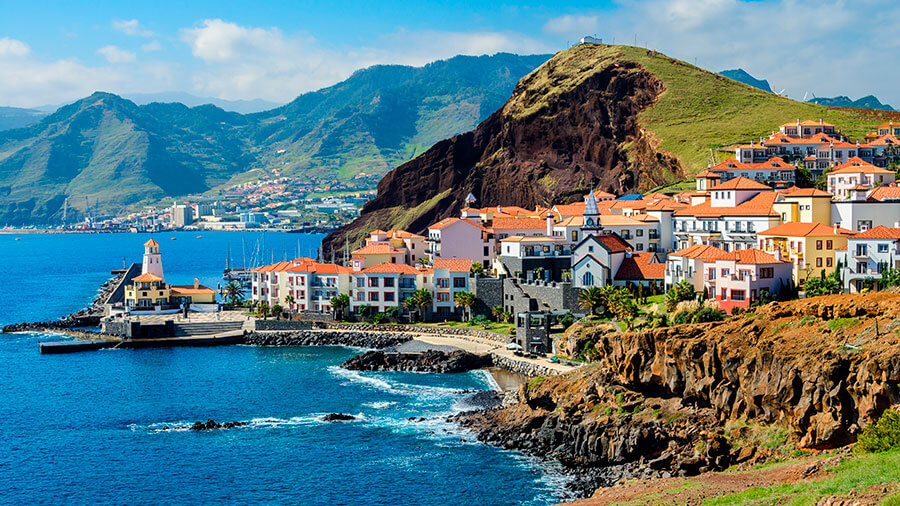 MCS can help you answer all your questions about how to be a Portuguese citizen. Our team of lawyers and board-certified accountants is prepared to assist you in making the right move.
Clarifications about what you want to know
Online or Office Meeting (You can choose what suits you better)
Get help with your citizenship




© All Rights Reserved MCS – Madeira Corporate Services