Acquisition of property in Madeira is an excellent opportunity for investors looking into obtaining the Portuguese Golden Visa. According to the latest real estate market statistics provided by Portugal's leading property sale and rental website Idealista.
Property Market Statistics for 2022
The Idealista property price index shows that "house prices in the Autonomous Region of Madeira have risen 14.2% in a year, considering data from June 2021 and the same month last year," while Portuguese national-level prices rose by 7.4%, just over half. Madeira was the Portuguese region where house prices rose the most in 2021. By the end of June 2021, buying a house in Madeira had a cost, on average, of 1 777 euros per square meter (euros/m2).
Funchal, Madeira island's capital, "showed an increase of 8%," fixating the average cost of a square meter at 1998 euros". The most significant increases in the price of a square meter occurred in the civil parishes of Santa Luzia (27%), Santo António (20%), São Roque (11,7%) and Monte (10,9%). As such, Funchal's most sought after civil parishes for property purchase and investment are Sé (2 372 euros/m2), São Martinho (2 216 euros/m2) and Santa Luzia (2 062 euros/m2)".
Although Madeira's capital remains a popular destination for those seeking a Portuguese Golden Visa to property purchase, other municipalities remain highly popular.  Câmara de Lobos, Ribeira Brava and Calheta, saw the cost of the properties sold rise by  31,9%, 20,7% and 14,4%, respectively.  As for Porto Santo island, "prices have risen 3,3% in the last 12 months, placing the price per square metre at 1,368 euros". "In comparison with the rest of Portugal, property prices registered an increase of 7,4%".
Property in Madeira is getting more in high demand…
High demand is expected to rise not only because of the Portuguese Golden Visa new rules, but also because supply is still trying to match said demand as the island is becoming more and more popular as a COVID-19 destination among expats and tourists.
Why Madeira Island?
The popularity of the Portuguese Golden Visa, now limited to the Autonomous Region of Madeira (together with the Autonomous Region of the Azores and the interior mainland municipalities), combined with the unique lifestyle available in Madeira, the constant inflow of tourists and expats to the island and the significant personal income tax and property refurbishment incentives make the investment in real estate property in a Madeira a rational decision.
Our team of lawyers and accountants is ready to assist with property acquisition and your relocation from an immigration and taxation standpoint. Feel free to contact us or book a meeting should you have any queries.
This article is provided for general information purposes only and is not intended to be, nor should it be construed as, legal or professional advice of any kind.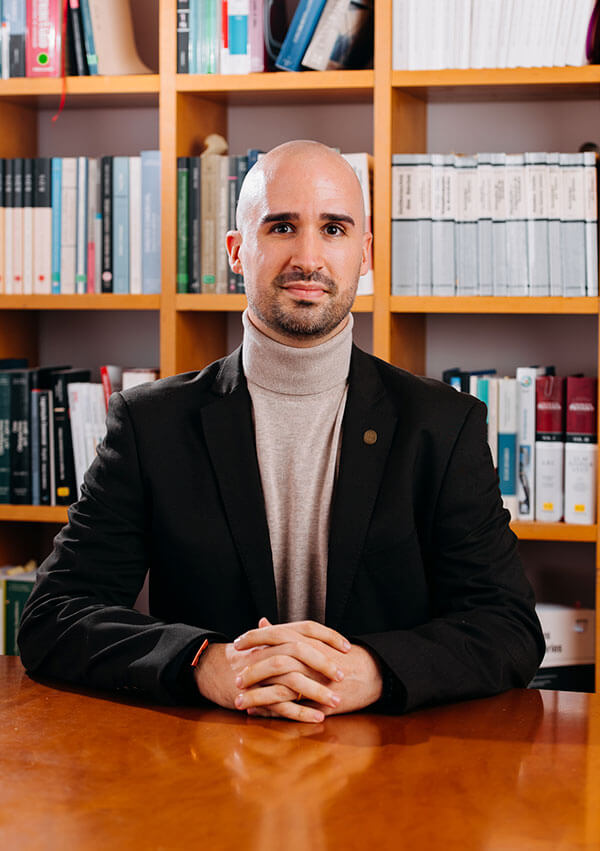 Miguel Pinto-Correia holds a Master Degree in International Economics and European Studies from ISEG – Lisbon School of Economics & Management and a Bachelor Degree in Economics from Nova School of Business and Economics. He is a permanent member of the Order of the Economists (Ordem dos Economistas)… Read more