In 2021 the Portuguese Government introduced a new policy concerning the residency by investment program. The Portugal Golden Visa changes will take effect on January 1st 2022.
These changes are expected to alleviate real estate market prices in the coastal municipalities and the cities of Lisbon and Oporto. Exempted from such changes are the Autonomous Regions of Madeira, the Azores, and the Portuguese mainland's interior countryside.
What are the changes to Portugal's Golden Visa?
The most significant changes to Portugal's Golden Visa are the minimum investments in the capital transfers and the qualifying locations for the acquisition of real estate property.
Changes in real estate acquisition
High-density areas such as Lisbon, Porto, the Algarve and coastal municipalities are block listed for Golden Visa investment purposes regarding real estate. The Portuguese Riviera and the Silver Coast are also ineligible for Portugal Golden Visa applications through real estate investment.
Given the above, only real estate investments in real estate properties worth €500K and up (acquisition) than or equal to €350K (acquisition plus rehabilitation) located in the Autonomous Regions of Madeira, the Autonomous Region of the Azores or in the interior territories of the Portuguese mainland will be eligible to acquire the Portugal Golden Visa.
Changes in capital transfers
Under the new rules, the capital transfer amount requirement will increase from €1 million to €1,5 million. On the other hand, investors opting to apply for a Golden Visa through subscription in an Investment Fund minimum must do it for €500,000 instead of the former €350,000.
Portugal Golden Visa for UK citizens
The changes verified in 2021 also affect UK citizens, due to the UK's withdrawal from the European Union. Such withdrawal immediately makes UK citizens third-country nationals towards the Union and therefore eligible to the Portugal Golden Visa.
Portuguese Citizenship by Investment
The Portugal Golden Visa scheme is not a citizenship by investment program but rather a residency by investment program. Therefore, Portuguese citizenship acquisition is purely optional and made available in the sixth year after first applying.
The acquisition of Portuguese Citizenship under the Portugal Golden Visa depends on the Portuguese language knowledge at an A2 level. A2 is the second level of Portuguese in the Common European Framework of Reference (CEFR).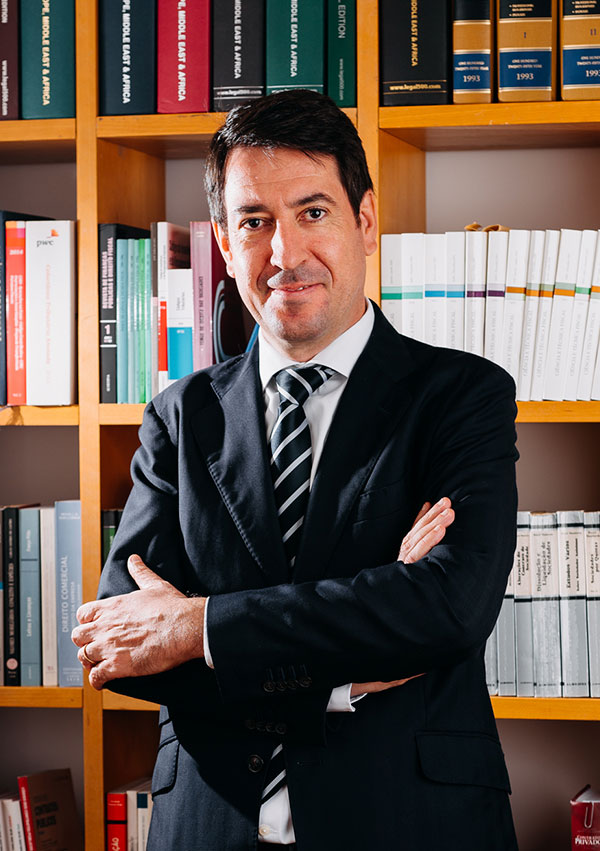 Ambrosio Jardim has, since 1998, worked mainly in the areas of commercial law (corporate, mergers and acquisitions, joint ventures, restructuring and planning), national and international tax law and real estate…. Read more