The Golden Visa Portugal program, a residence by investment scheme initiated by the Portuguese Government in 2021, allows non-EU/EEA citizens to acquire Portuguese residency through investment, not only for the main applicant but also for their family.
The most popular investment, for the purposes of the Golden Visa Portugal scheme, is the acquisition of real estate property. Investment in residential real estate property, for Gold Visa purposes, is now limited to very few places in the country and, chiefly among them, to the Autonomous Region of Madeira. Should you not wish to invest in property, the Golden Visa Portugal program allows for other various qualifying investments to choose from.
Given the above, investments worth €500K and up (acquisition) or worth €350K (acquisition plus rehabilitation) and up in real estate properties located in the Autonomous Regions of Madeira allow investors and their families to apply for the Portuguese Golden Visa. Because Madeira is an all year round tourist destination since the 19th century and is highly popular among expats, demand for property in Madeira has been constantly increasing.
Golden Visa Portugal Benefits
Under the Golde Visa rules, the applicant and their family are entitled to the following benefits:
Freedom to live in Portuguese territory;
Freedom to work and study in Portuguese territory;
Travel freely through the Schengen Area;
Dependent children and parents also qualify for the same benefits, with no additional investment required;
Minimum staying requirements of only seven days, consecutive or non-consecutive, per year in Portuguese territory;
Apply for Portugal expat tax exemptions through the non-habitual resident scheme (provided that the applicant is deemed tax resident in Portuguese territory);
Security of a second residence in a safe and stable country.
Portugal Permanent Residency and Language Requirements
In the fifth year, Golden Visa holders can apply for Portugal permanent residency provided that they have A2 level knowledge of the Portuguese language. Proof of A2 level knowledge is dependent on the pass of a corresponding language test to be administered by one of the following institutions:
An accredited school in Portugal or another Portuguese-speaking country
IEFP (Portugal's Institute for Employment and Professional Training)
An accredited centre for evaluating the knowledge of Portuguese as a foreign language
Golden Visa Portugal: Citizenship
The Portuguese Golden Visa can be a path to citizenship, and therefore, European Union citizenship. At the end of five years, i.e. on the sixth year, the applicant and their family can opt to apply for Portuguese citizenship. Like with permanent residency, citizenship can only be acquired if the applicants have basic knowledge of the Portuguese language (please refer to the section on permanent residence above-mentioned).
Currently, a Portuguese passport allows for travelling to 187 countries without the need for a visa (this travel/citizenship document ranks 5th among all passports, as of 2022).
Golden Visa Portugal: Costs
When applying for the Golden Visa in Portugal, the applicants will be, generally, facing the following administrative costs as of 2022:
Concerning application – EUR 533
Concerning the issuance of residence permit – EUR 5325
Concerning the renewals of residence permit – EUR 2663
The above-mentioned government costs may vary with the approval of the Portuguese State Budget and do not include the legal fees concerning assistance from immigration lawyers or expenses incurred with tax consulting services that one ought to engage before considering effective relocation to Portuguese territory.
This article is provided for general information purposes only and is not intended to be, nor should it be construed as, legal or professional advice of any kind.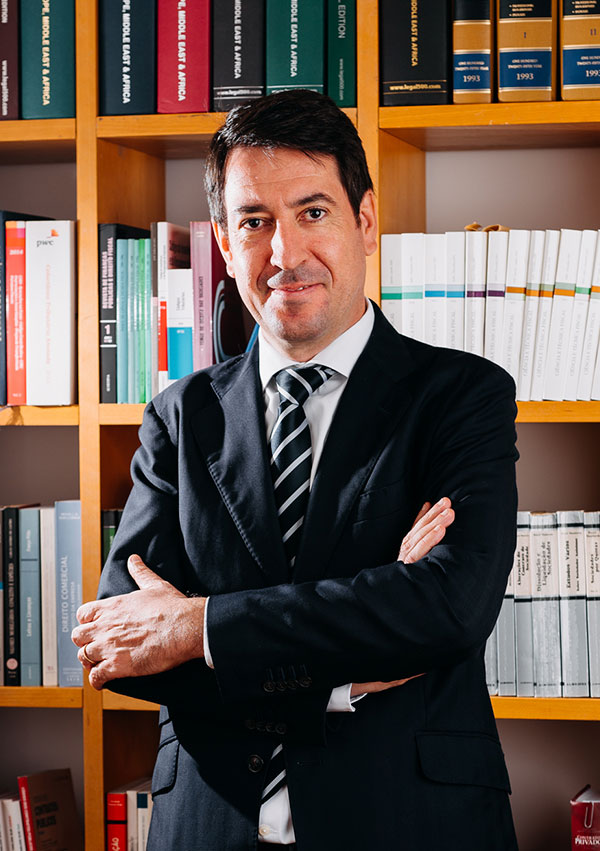 Ambrosio Jardim has, since 1998, worked mainly in the areas of commercial law (corporate, mergers and acquisitions, joint ventures, restructuring and planning), national and international tax law and real estate…. Read more