Madeira housing prices are on the rise in the first quarter of 2020, confirming the Island's position as an investment destination where expats can not only benefit from Portuguese Golden Visa program and the Non-Habitual Resident tax status  but also independent consultants and entrepreneurs alike, can complement their new real estate investment on the island with relocating their business into the Madeira International Business Center (MIBC).
According to the Idealida's price index, the price of housing in Madeira increased by 0.6% during the first quarter of 2020, standing at 1,566 euros / m2. The increase in the last year was 4.8%.

According to the same source, of the 9 municipalities analyzed, Calheta was the one with the highest increase (5.4%), followed by São Vicente (5.3%), Câmara de Lobos (4%) and Santa Cruz (1 , 6%). On the other hand, prices decreased in Santana (-6.6%), Ponta do Sol (-4.6%), Ribeira Brava (-0.8%) and Machico (-0.3%).

Funchal showed an increase of 0.5%, with the cost per square meter being 1.841 Euros. The most expensive civil parishes to buy a house in Funchal are Sé (2.462 Euros/m2), São Martinho (2.046 Euros/m2) and Imaculado Coração de Maria (1.836Euros/ m2). On the other hand, the cheapest are São Roque (1.244 Euros/m2), Monte (1.327 Euros/m2) and Santo António (1.490 Euros/m2).

In Porto Santo, prices rose 0.3%, placing the price per square meter at 1.297 Euros.

César Oteiza, general director of Idealista Portugal, points out that "the Idealista's report studies the evolution of house sale prices in the first quarter of the year, so the national emergency situation is not yet reflected in these figures".

abridged from Diário de Notícias da Madeira by Sandra S. Gonçalves
The above data is concurrent with MCS experience in assisting expats relocate to the Autonomous Region of Madeira. Most of our clients are looking for island life, which in Madeira is never boring and completely stress-free for locals, expats, and tourists alike, and where cultural offerings are immensely diverse.
Our team at MCS, with more than 20 years of experience in the sector, is able to assist in your relocation to Madeira. For more information click here, for information our services click here.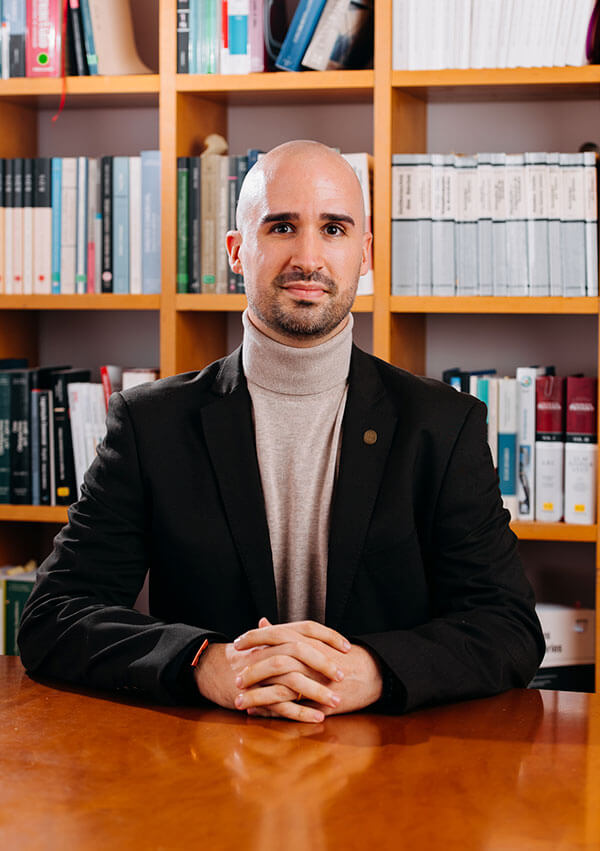 Miguel Pinto-Correia holds a Master Degree in International Economics and European Studies from ISEG – Lisbon School of Economics & Management and a Bachelor Degree in Economics from Nova School of Business and Economics. He is a permanent member of the Order of the Economists (Ordem dos Economistas)… Read more