What will change?
The Portuguese Government has published its decree-law introducing substantial changes to the Portuguese Golden Visa programme and thus the following new rules apply to obtain said visa:
Capital transfer in the amount of 1.5 million euros or more;
Capital transfer in the amount of € 500,000 or more, which is applied to research activities carried out by public or private scientific research institutions, integrated into the national scientific and technological system;
Capital transfer in an amount equal to or greater than € 500,000, intended for the acquisition of investment fund units;
Capital transfer in an amount equal to or greater than € 500,000, intended for the constitution of a commercial company with headquarters in the national territory.
The purchase of real estate with a value of € 500,000 or more is only allowed when the houses are located in the Autonomous Regions of the Azores and Madeira or in the interior territories.
These changes come into force on January 1, 2022.
Why Madeira, of all other places in Portugal?
Weather: Geographically located off the coast of Africa, Madeira is certainly European.  The currency is the euro, the culture is European and politically speaking Madeira is 100% Portuguese.  And yet the climate is sub-tropical with temperatures rarely dropping below 20 degrees centigrade even in the winter, and a high level of rainfall in the mountainous interior ensures the island is very green for the majority of the year.
Reduced operational costs: Madeira offers low operational costs when in comparison with other European countries. In fact, the cost of human resources and the price of several goods and services are very competitive when directly compared with other European locations, allowing companies to face considerably lower costs when establishing operations in Madeira.
Connectivity: Business-wise, Madeira has a highly qualified workforce and most of the people speak and understand English. Add that to the fact its Cristiano Ronaldo Airport connects you to most of the European capitals (Paris, Amsterdam, Vienna, Zurich, London, Berlin…) and it is easy to understand why the tech startup scene is developing.
In terms of international communications connectivity, Madeira is connected to a Submarine Cable Station connecting Europe to Africa and the Americas, hosted in the "Madeira Datacenter", operating several international optical submarine cables, allowing interconnectivity with national and international SDH networks and providing, as such, significant advantages in terms of quality, cost, bandwidth and scalability.
Safety: Madeira is Portugal's safest region, with a criminality rate of just 26 criminal cases per thousand inhabitants.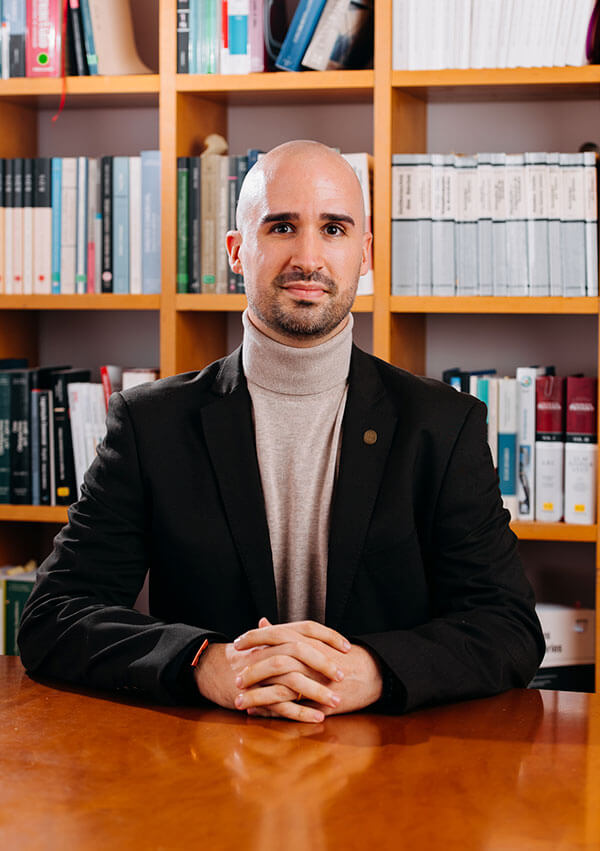 Miguel Pinto-Correia holds a Master Degree in International Economics and European Studies from ISEG – Lisbon School of Economics & Management and a Bachelor Degree in Economics from Nova School of Business and Economics. He is a permanent member of the Order of the Economists (Ordem dos Economistas)… Read more