The two parties that support the majority in Madeira's Legislative Assembly consider it reasonable and realistic to set the regional minimum wage at 682 euros (still the lowest in Western Europe).
The proposal, approved by Madeira's Legislative Assembly, of the Regional Government, which was agreed by most social and economic stakeholders, represents a net increase of 31.12 euros compared to 2020 (i.e. an increase of 4,8%), and a 32% increase compared to 2015.
Once it receives assent from the Representative of the Republic on the Autonomous Region of Madeira, the minimum wage law will take effect retroactively, i.e. January 1st 2021.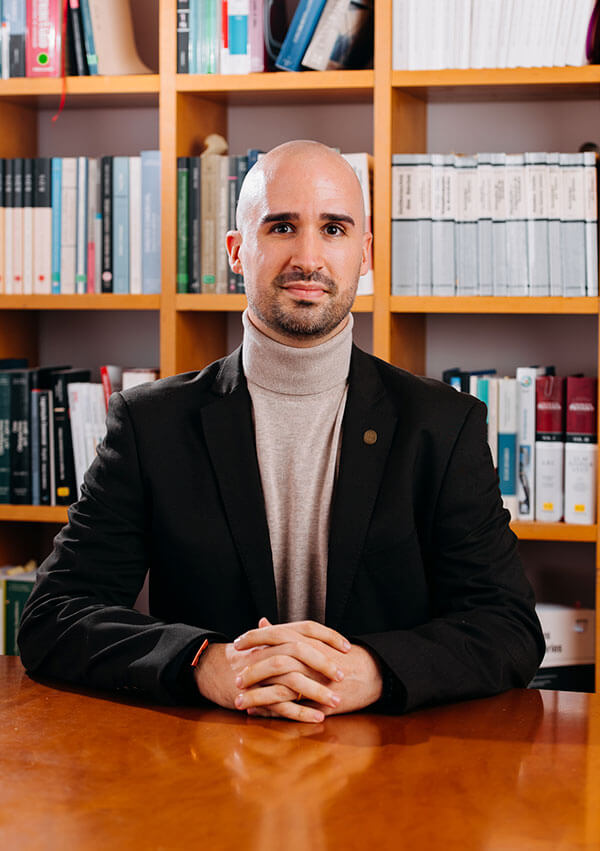 Miguel Pinto-Correia holds a Master Degree in International Economics and European Studies from ISEG – Lisbon School of Economics & Management and a Bachelor Degree in Economics from Nova School of Business and Economics. He is a permanent member of the Order of the Economists (Ordem dos Economistas)… Read more