Golden Visa in Portugal, a residency and citizenship by investment program, is having some of its rules changed when it comes to the investments requirements that allow someone to take up residency (and eventually citizenship) in Portugal.
One of the changes the Portuguese Golden Visa program pertains to the location of the of real estate investment. Under the new rules for the Portuguese Golden Visa real estate investment can only be considered, for the purposes of obtaining the residency permit, if said property is located in the Autonomous Region of Madeira (the Pearl of the Atlantic), in the Azores or in the interior of the Portuguese mainland.
The Madeiran Real Estate Market and the Golden Visa
Real estate investors in Madeira can be divided into two categories, those coming from the European Union and those coming outside of the Union, both in search for a safe place, high-standard quality of life and eternal Spring.
Golden Visa in Madeira, through is mainly sought after by South Africans, British, Americans and Russians. Why Madeira? While house prices in Portugal rose 5.9% in 2020, in the midst of the Covid-19 pandemic, settling at €2,147 per square metre (m2), Madeira's housing prices rose 7,8%, above the mainland's average (reflecting not only the quality the construction quality of the property's sold, but also Madeira's unique location and spring-like weather throughout the year allowing the use of the properties for touristic rentals in a sustained way).
Statistics also show that the median price of dwellings in Madeira (1,332 €/m2) are above of Portugal's northern capital, Porto, (1,264 €/m2) – registering a year-on-year rates of change +12.2%. Therefore, it is not surprise, to find a Madeiran municipality (Calheta) among the Portugal's top 10 municipality for rentals.
Madeira being named the "Best Island Destination in the World" by the World Travel Awards for several years in a row has also made a positive impact on its desirability as an real estate market that is sought after by investors with medium and long-term visions, since the characteristics that gave Madeira the award for "Best Island Destination in the World" will not disappear.
Another reason for why real estate investors opt for Madeira is its safety, from a Covid-19 pandemic point of view, thanks to the way the Regional Government has successfully managed the pandemic and the regional healthcare system resources to fight it.
For all the reasons above plus the quality of life and work-life-balance that one finds in Madeira it is no surprise that Madeira is on track to become one the most sought after regions where one can do an investment to obtain a Portuguese Golden Visa.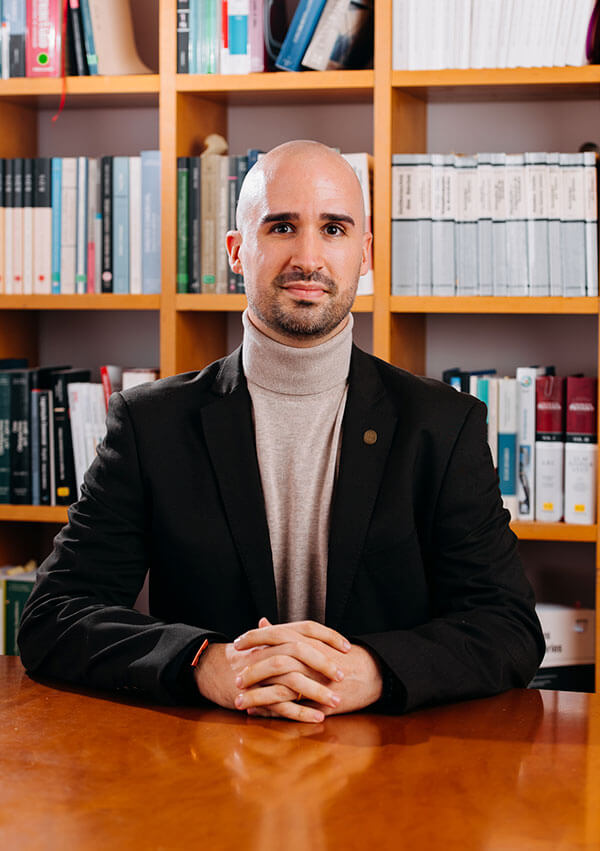 Miguel Pinto-Correia holds a Master Degree in International Economics and European Studies from ISEG – Lisbon School of Economics & Management and a Bachelor Degree in Economics from Nova School of Business and Economics. He is a permanent member of the Order of the Economists (Ordem dos Economistas)… Read more