Portugal is immensely popular among British expats; after all, the country is UK's oldest ally. The number of British citizens is around 46.280, and the Autonomous Region of Madeira is one of the most preferred regions in Portugal by the British.
The reasons why Portugal, and more specifically Madeira, attracted the British are known among them. However, with the advent of Brexit and the end of free movement, one of the rights exclusive to European Union citizens, British expats wishing to relocate face new difficulties with their migration. Our team prepared the following small guide to detail British expats and what to expect when preparing to relocate to Portugal or the Autonomous Region of Madeira.
Immigration Requirements
As non-EU citizens, the British are subject to the same immigration rules as third-country nationals. As such, before relocating to Portugal, British citizens ought to consult with an immigration lawyer to understand which visa they need to obtain.
Most British wishing to relocate to Portuguese territory have two main visa options: the Golden Visa or the D7 Visa.
Personal Income Taxation
Regardless of the type of visa that you choose, should you spend more than 183 days in Portuguese territory, or if you spend less, you possess your main residence in the country, you will qualify as a tax resident. Tax residency status means that you are subject to Portuguese personal income tax and corresponding tax reporting obligations. As a first-time expat in Portuguese territory, you may be entitled to apply for the non-habitual resident (NHR) tax status: a 10-year tax holiday on your foreign sourced income, which includes a flat tax rate of 10% on your pension income.
In the specific case of capital gains, please note that different types of income might be taxed (or exempt) under NHR.
Our team of professionals is ready to provide the assistance you need should you wish to relocate to the Pearl of the Atlantic, Madeira Island. Should you have any queries, please do not hesitate to contact us.
This article is provided for general information purposes only and is not intended to be, nor should it be construed as, legal or professional advice of any kind.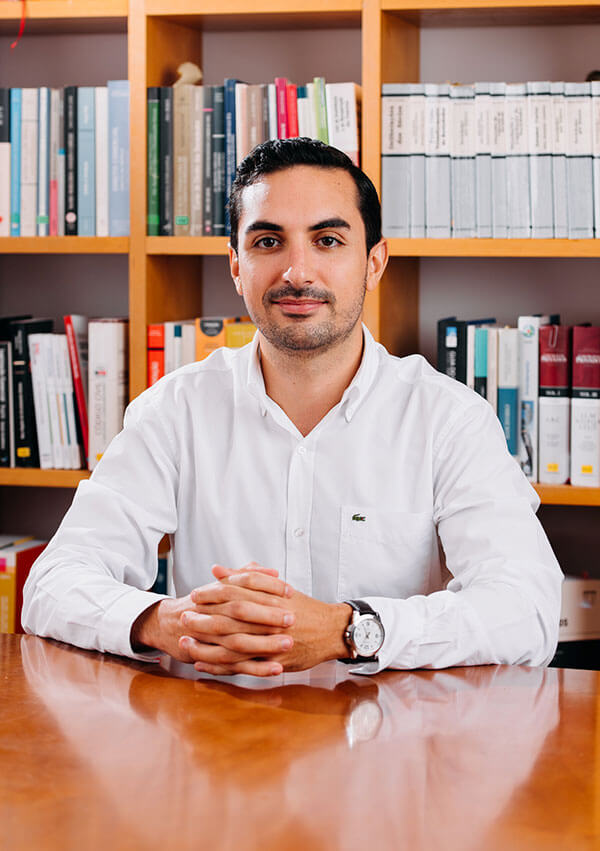 Renato graduated in 2018 with a languages and business relations degree from the University of Madeira. He has worked in the retail and music sectors before joining Madeira Corporate Services…Read more