Capital Gains Tax in Portugal: how does it work?
Capital gains in Portugal are taxed differently depending on how these are generated and on the tax residency status of the taxpayer who earns them. Below you will find a general summary of the current taxation of capital gains in the country.
Residents
Residents, for tax purposes, in Portugal are liable to tax on gains made on worldwide property and investments acquired from 1 January 1989 onwards. 
While shares, securities and bonds are taxed at a flat 28% rate, assets deemed to be from a 'tax haven' (Portugal classifies more than 80 jurisdictions as such, including all British Overseas Territories, Channel Island and the Island of Man), are taxable at 35%. 
Any gains on real estate are added to other income for the year and taxed at progressive tax rates that can go up to 48%. Notwithstanding this, only 50% of the gain on the sale of real estate is liable to tax, and one can receive inflation relief, provided conditions are met. 
In addition to the above, if one reinvests the proceeds into another main home in Portugal – or anywhere in the EU/EEA that has a tax treaty with Portugal – then no capital gains tax on the property sale is due. To qualify for such exemption, you must realize the new investment within 36 months after the sale (or 24 months before).  
Non-habitual residents (NHR)
Those residents holding NHR status avoid liability for capital gains tax on certain worldwide gains, depending on which jurisdiction has the taxing rights under the terms of the double tax treaty. Suppose income is taxable in the source jurisdiction (under double-taxation treaty rules). In that case, Portugal imposes no tax liability for non-habitual residents.  
Capital Gains Tax on Cryptocurrencies
For specific information on the taxation of gains related to cryptocurrencies and other crypto-assets, please click here.
Non-Residents
Non- residents, for tax purposes, in Portugal are liable to a flat 28% rate on the total gain from the sale of a property, shares, securities or bonds.  
Reporting obligations
Those who qualify as residents, for tax purposes (holding NHR status or not), are required, under law, to report (i.e., filling tax return), not only their capital-gains, but also their worldwide income earned and corresponding taxes and social security contributions (if any), and IBANs (or equivalent), of bank accounts held abroad. 
Non-residents may be required under law to report their capital gains and corresponding tax paid, in Portugal, depending on the type of asset they have sold. 
Reducing your capital gains tax exposure
It is possible to reduce one's income tax liability for capital gains significantly, provided professionals are involved in your income structure analysis and potential restructuring before relocation to Portuguese territory and obtention of NHR status.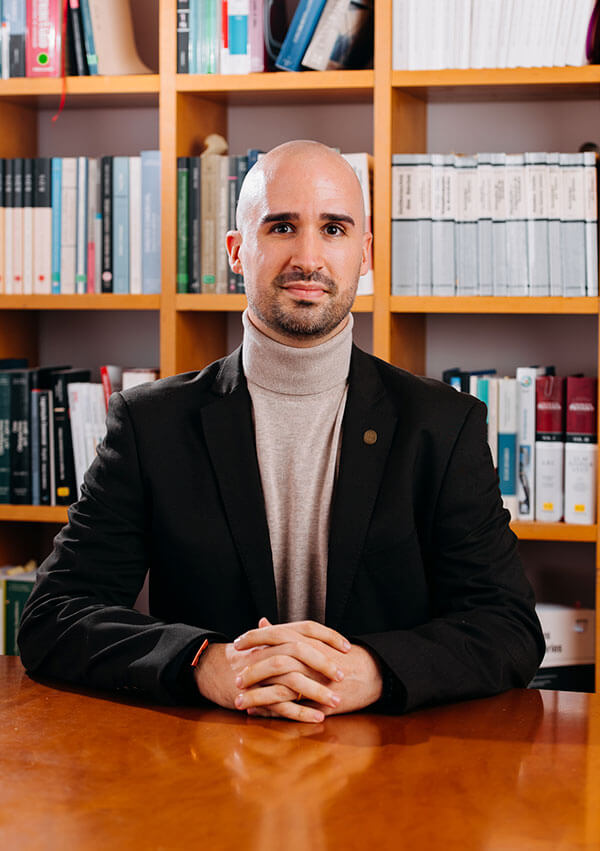 Miguel Pinto-Correia holds a Master Degree in International Economics and European Studies from ISEG – Lisbon School of Economics & Management and a Bachelor Degree in Economics from Nova School of Business and Economics. He is a permanent member of the Order of the Economists (Ordem dos Economistas)… Read more