If you're thinking about moving to Portugal or Madeira Island, there are a few basic procedures you should take to prevent tax and immigration issues.
Your friends are not tax or immigration advisors.
Remember that although your friends might already be living in Portugal and might have a similar background, your situation is unique. Therefore, the advice they obtained for themselves does not necessarily apply to you. Furthermore, by becoming a resident in Portugal, you are required to abide by the country's regulations when it comes to immigration, payment of taxes, and corresponding reporting obligations under national and international rules. Your nationality, or source of income, does not exempt you from complying with the regulations applicable to you.
Before moving to Portugal, know your taxes.
Whether you are a pensioner, a freelancer, or an employee with high mobility, you will be liable to taxation on your worldwide income in Portugal if you become a resident (for tax and immigration purposes). Even you are eligible for tax incentives and exemptions, foreigners living in Portugal must register as taxpayers before they can begin earning money.
Some expats living in Portugal can take advantage of the Non-Habitual Residency (NHR) scheme, which provides substantial exemptions for ten years of residence. This special expat tax status is available to all those relocating to the country, regardless of their nationality and qualify as pensioners, workers or freelancers (digital nomads). Before moving to Portugal or Madeira Island, one should contact a tax advisor, such as MCS, to analyse your income structure concerning compliance with the NHR scheme rules and exemptions.
Taking the above into consideration and fully understanding how the Portuguese Tax System works is crucial. It can determine whether you are granted exemptions or subject to progressive tax rates of up to 48%.
You will always need a residency permit.
EU-Citizens and third-country nationals will always need to register themselves as residents for immigration purposes.
EU-Citizens
EU residents staying in Portugal or Madeira for more than three months must register their right of residence. To do so, EU individuals have 30 days (up to 3 months after arrival) to register for immigration purposes to obtain a Certificate of Residency as EU-Citizen (known as CRUE). Applications are submitted to the local city/town hall (Câmara Municipal) that has jurisdiction over their address.
Failure to register is penalised by a fine ranging from EUR 400 to EUR 1500. A fine of between EUR 500 and 2500 is imposed for registering or remaining registered without meeting the necessary prerequisites.
Third-country nationals
Third-country nationals can only obtain a residency permit after applying for a visa that enables them to reside in Portugal. All visas must be applied for at the Portuguese diplomatic mission with the jurisdiction of your residential address at the time of your application.
Pensioners, freelancers or employees with high mobility may qualify for the popular D7 visa. Alternatively, one may also consider the Golden Visa.
This article is provided for general information purposes only and is not intended to be, nor should it be construed as, legal or professional advice of any kind.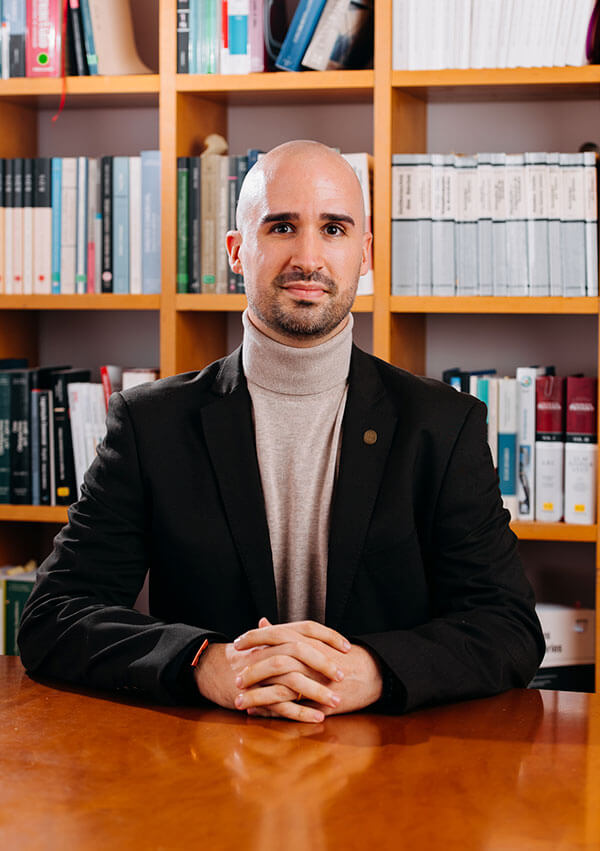 Miguel Pinto-Correia holds a Master Degree in International Economics and European Studies from ISEG – Lisbon School of Economics & Management and a Bachelor Degree in Economics from Nova School of Business and Economics. He is a permanent member of the Order of the Economists (Ordem dos Economistas)… Read more