The Portugal State Budget for 2022 will soon be discussed in the recently elected parliament. Apart from the expected new tax on cryptocurrencies, the new Portuguese Socialist Party's majority (a member of the European Progressive Alliance of Socialists and Democrats (S&D)) is expected to proceed with other changes concerning tax law.
Portugal's State Budget to penalize speculation
Portugal's Secretary of State for Tax Affairs, supported by the new socialist majority in the Assembly of the Republic, will uphold measures from the previously proposed State Budget, whose rejection precipitated recent elections. Among  these proposals are:
 Revenue from speculative financial capital gains will be aggregated to the taxpayer's taxable income subject to the progressive tax rates. This revenue will be forwarded to the Portuguese Social Security.
Capita-gains tax to include cryptocurrencies
A better patent box regime
Portugal's new state budget is expected to improve the patent box regime, which combined the low corporate tax rate applicable to companies located in Madeira island, could make the country an efficient jurisdiction.
The new state budget is expected to grant companies that sell patents and industrial models related to research and development activity an additional tax relief: exempt 85% of their royalties revenues from corporate income tax.
Portugal State Budget to end PEC
The special payment on account (PEC in Portuguese), a minimum tax collected to ensure that companies systematically file tax losses pay some corporate income tax, is expected to end. The Government is only ending PEC this year, thanks to the "invoice big brother" set up in the previous years, allowing the Portuguese Tax and Customs Authority to cross-reference enough information to guarantee that companies systematically present losses that are not evading the tax authorities. The ending PEC will prove to be a popular measure among company owners who long criticized the existence of such a mechanism.
Madeira International Business Center (MIBC)
The Regional Government of Madeira, the Legislative Assembly of the Autonomous Region of Madeira, and those elected to the Assembly of the Republic representing the archipelago are expected to push forward to re-issuance of MIBC licenses for the FY2022 and renegotiation of the upcoming regime. Whether or not the socialist backed Government will approve said necessary measures for Madeira's economy remains a mystery, given the inconsistent track record on the issue.
This article is provided for general information purposes only and is not intended to be, nor should it be construed as, legal or professional advice of any kind.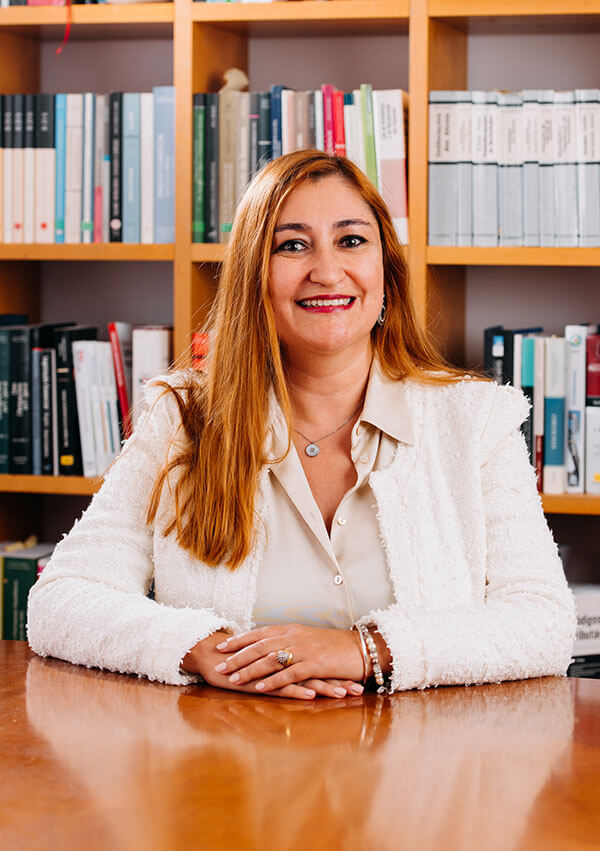 Laurinda holds a Diploma in Business Administration from the South African Institute of Administration and Commerce… Read more