Tax reporting obligations in Madeira and Portugal are a serious matter for who are residents, for tax purposes, including those under the NHR (Non-Habitual Resident) status, we cannot stress enough the following warning: all worldwide income needs to be reported to the Portuguese Tax Authority, along with the corresponding taxes paid abroad and foreign bank accounts held.
Residents and NHRs status holders are therefore required to report, on a yearly basis, to the Portuguese Tax Authority the following income and its jurisdiction of origin:
Salaries (Type A Income);
Business or Professional Income (Type B Income);
Capital Income (Type E Income);
Real Estate Income (Type F Income);
Capital Gains (Type G Income);
Pensions (Type H Income); and
IBAN Numbers of Foreign (non-Portuguese bank accounts)
To the above-mentioned incomes that must be declared, resident taxpayers are also required to declare corresponding tax paid and social security contributions, where applicable, and corresponding jurisdictions. This allows the Portuguese Tax Authority to analyze the income sources and apply for the exemptions, under the NHR scheme, where legally applicable.
Furthermore, the double-taxation treaties signed between Portugal and other countries have an exchange of information clauses that allows both parties to inform each other on the income and taxes paid in each jurisdiction. Reporting your worldwide income allows the Portuguese Tax Authority to cross-check and randomly audit taxes declared, with the foreign information from its counterparts, and demand truthful reporting from all Portuguese tax residents.
Failure to comply with Portuguese tax reporting obligations, as a resident for tax purposes, may incur criminal liability.
For more information on tax reporting obligations, implications or assistance do not hesitate to contact us at management@mcs.pt or www.mcs.pt.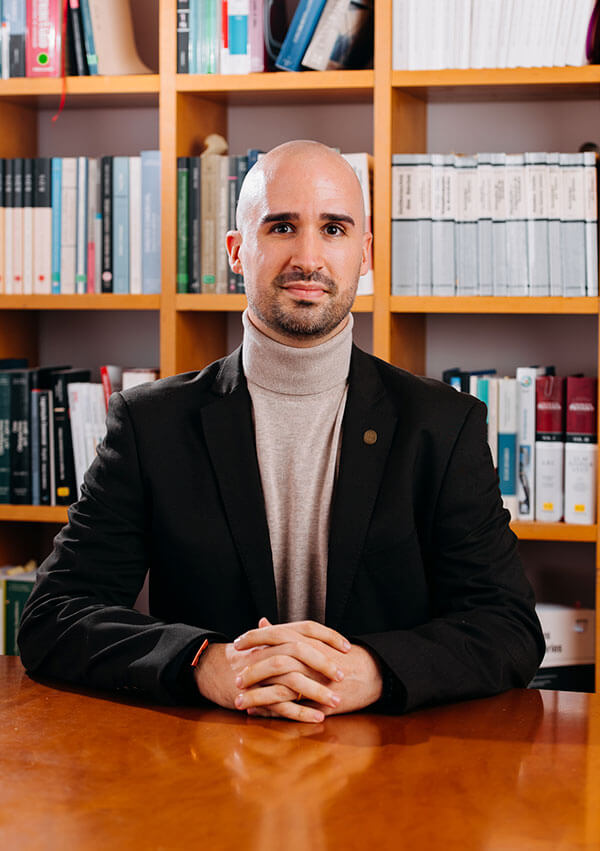 Miguel Pinto-Correia holds a Master Degree in International Economics and European Studies from ISEG – Lisbon School of Economics & Management and a Bachelor Degree in Economics from Nova School of Business and Economics. He is a permanent member of the Order of the Economists (Ordem dos Economistas)… Read more