Building Successful
Businesses Since 1995
The founding of Madeira Corporate Services (MCS) dates back to 1995. MCS started as a corporate service provider in the Madeira International Business Center and rapidly became a leading management company.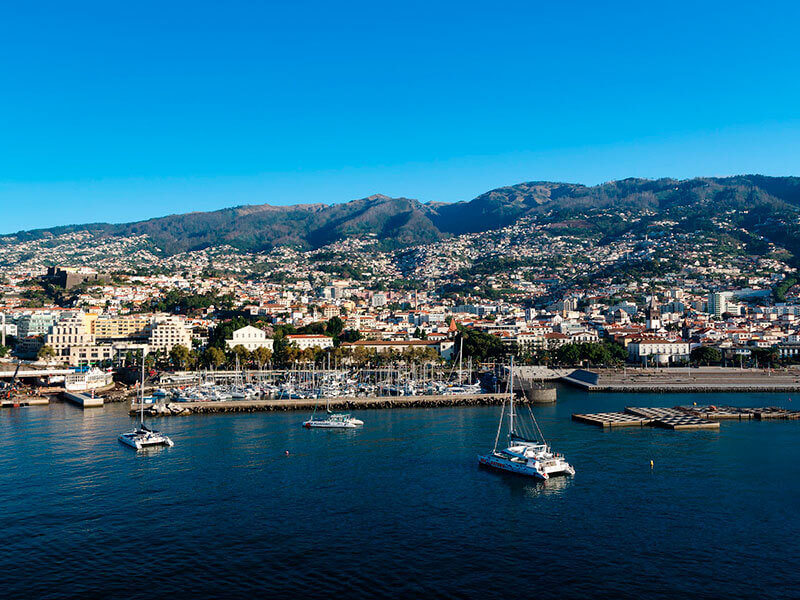 Incorporating in Madeira Island
From the get-go, the Autonomous Region of Madeira is the Portuguese territory with the highest tax efficiency for companies and investors.

Madeira's International Shipping Register
Oil Rigs, Ship & Yachts Benefits
The Madeira Registry offers special advantages for vessels and crews registered under the Portuguese flag.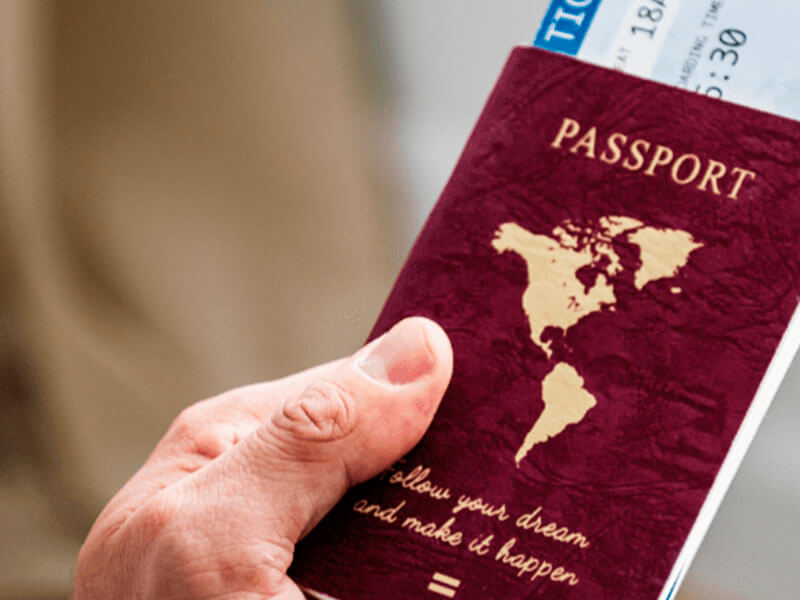 Why choose us?
Madeira Corporate Services
We assist people in thriving in their business by offering them the required security, confidence and quality to succeed in the rapidly evolving worldwide financial markets whilst staying true to our core values and maintaining high ethical standards.
Our Values:
Professionalism and Ethics;
Efficiency and Practicality;
Responsibility and Fairness;
Reliability and Stewardship.
The latest news about MCS, Corporate Business, Expat Advisory & Vessel Registration.

The best place to live in Portugal for expats is Madeira; here's why: as an expat, finding the perfect place to relocate can be challenging. There are many factors that come into play when deciding on a new country and city to call home. Portugal has become a popular...
Want to talk with us?
Should you have any questions about us and our services, please do not hesitate to contact us.