An update on the NHR status has occurred through a Minister of Finance's Ordinance 230/2019, published today, has approved a revision of the list of jobs deemed as high-added value and therefore subject to a flat tax rate of 20% under the Non-Habitual Resident status. As high-added value jobs the Portuguese Government has decided to add to the list the following professions:
General Manager and Executive Manager of Companies
Directors of administrative and commercial services
Directors of production and specialized services
Hotel, restaurant, trade and other service directors
Market-oriented farmers and skilled agricultural and livestock workers
Skilled, market-oriented forest, fishing and hunting workers
Skilled workers in industry, construction and craftsmen, including in particular skilled workers in metallurgy, metalworking, food processing, woodworking, clothing, crafts, printing, precision instrument manufacturing, jewelers, craftsmen, electrical workers and in electronics.
Plant and machine operators and assembly workers, namely stationary and machine operators
Nevertheless, workers in above-mentioned professional activities must have at least European Qualifications Framework qualification level 4 or International Type of Education Classification level 35 or hold five years of duly proven professional experience. Under the current list the following jobs no longer qualify for the 20% flat income tax rate: architects and tax consultants. This update to the NHR status and high-added value jobs aims to attract a new set of skills to Portugal. For more information on this matter please contact us at www.mcs.pt or through management@mcs.pt.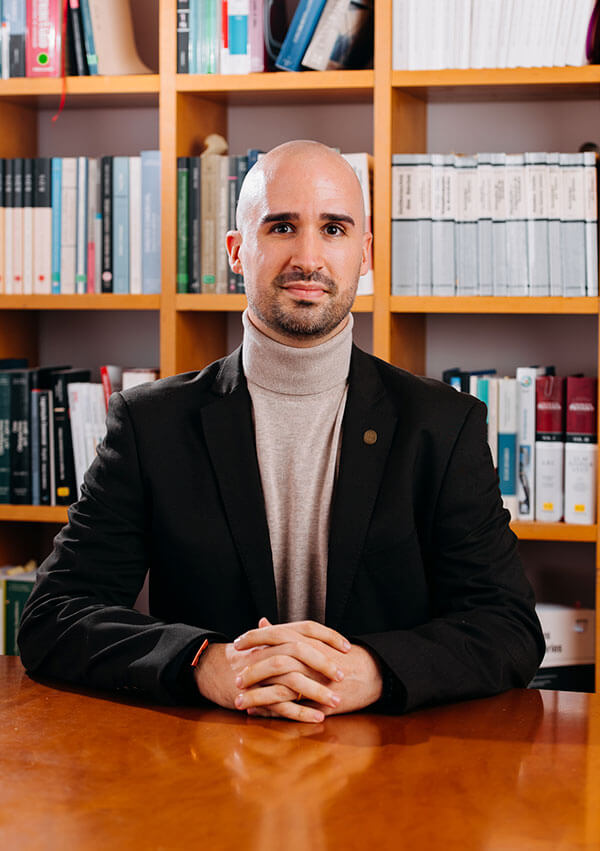 Miguel Pinto-Correia holds a Master Degree in International Economics and European Studies from ISEG – Lisbon School of Economics & Management and a Bachelor Degree in Economics from Nova School of Business and Economics. He is a permanent member of the Order of the Economists (Ordem dos Economistas)… Read more