The Autonomous Region of Madeira has since the 80s, a low tax system is known as the Madeira's International Business Center, or MIBC.
Since Portugal's accession to the EU, the MIBC has been subject to several revisions and approvals from the European Commission. The regime is a State Aid under EU Law and jurisprudence. Madeira's unique jurisdiction makes the MIBC fully compliant under EU and Portuguese law.
THE TAX ADVANTAGE
Investor activities' income, whether the investor is foreign or national, is subject to the normal tax rate if income derives from activities with residents in Portuguese territory and a reduced tax rate (5%) applies if income derives from activities with non-residents.
In addition, Companies get automatically a VAT number. This allows access to the intra-European market transactions with no restrictions
Given the above MIBC fiscal regime is not, legally, technically and conceptually, an offshore tax system, but an "onshore" tax system.
As mentioned before, all principles of the Treaty on European Union apply to Madeira companies and their investors, namely the principle of freedom of establishment and to provide services.
In addition, the application of norms arising from the Treaties signed by Portugal or by international organisations to which Portugal is a member, especially OECD, FATF7, ILO and IMO apply to the regime.
Besides the above, Madeira has no restrictions on the import of non-resident labour, Madeira has both skilled and unskilled labour, speaking multiple languages (mainly, but not only English, Spanish, French and German) and is available at relatively low cost (the minimum wage is, as of 2019, €615 per month).
THE IT ADVANTAGE
Last, but not least, Madeira enjoys the existence of a modern dedicated building designed to host telecommunications and data equipment, such as Data Centres and Internet Service Providers, among others. The Data Centre offers: uninterrupted power supply; An intrusion and a fire detection systems; A specialised air conditioning system; Computerised access control system; redundant telecommunications network; And technical support by dedicated personnel.
Madeira is also a hub for several international optical submarine cables, operated by the Submarine Cable Station also hosted in the Data Centre. Such allows inter-connectivity with national and international SDH networks and providing significant advantages in terms of quality, cost, bandwidth and scalability.
The Internet Gateway provided by Marconi Internet Direct (MID), offers international Internet access with no kind of contention and using diversity in the access to international backbones. The IP platform has its international connectivity distributed by: 3 PoPs (London, Amsterdam and Paris); Peering connections with hundreds of major international ISPs, and IP transits to Europe and the USA.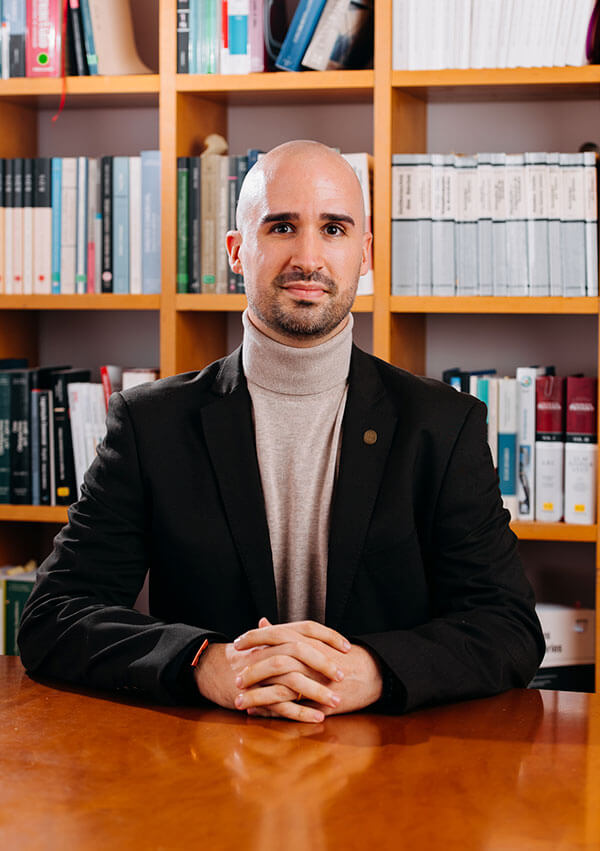 Miguel Pinto-Correia holds a Master Degree in International Economics and European Studies from ISEG – Lisbon School of Economics & Management and a Bachelor Degree in Economics from Nova School of Business and Economics. He is a permanent member of the Order of the Economists (Ordem dos Economistas)… Read more