Portugal and its national merchant navy have recently been the subject of very positive analyzes by both the Organization for Economic Cooperation and Development (OECD) and the United Nations (UN). The reason: the International Ship Registry of Madeira (MAR)
In the case of the OECD, the country has been highlighted by the steady growth of its fleet since 2013, due to the work done under the MAR. The compliments to the Portuguese flag came from an OECD study in which Portugal is named one of the few flag states in Europe that have had constant success in growing their fleet over the last few years.
As for the United Nations, the most recent data confirm Portugal's entry in the top 15 of the world records due to MAR.
In regards to the EU, it is confirmed that the International Register of Madeira Ships is the 3rd behind Malta and Cyprus, as the United Kingdom and Greece bring together several registers.
In recent years, in various international forums and agencies, the quality and growth of the Portuguese-flagged merchant navy have been widely recognized, based on analyzes that have the denominator of the International Register of Madeira Ships, and which unquestionably place the country among the most respected and competitive in the world in this sector.
This was the case for the International Chamber of Shipping (ICS) reports on the performance of ship registrations, placing Portugal at the level of the best in the world, and for other reports issued by international bodies and entities such as the Memorandum Committee (MOU) of Paris and the American Coast Guard Qualship Index.
It should be noted that the exponential growth of the MAR has provided Portugal with a quality fleet, having contributed decisively to the country and, consequently, also to Europe, having more weight in the large international maritime forums, namely in the International Maritime Organization (IMO), where the major issues related to the sea and maritime transport are discussed and decided.
The most recent data show that the Madeira International Ship Registry continues to show a positive upward trend. Since the end of 2018, over a period of six months, MAR has seen an increase of 27 more commercial vessels. With a total of 653 vessels registered on 30 June, MAR maintains its top position among European international registrations, both in the number of vessels and in tonnage.
Source: SDM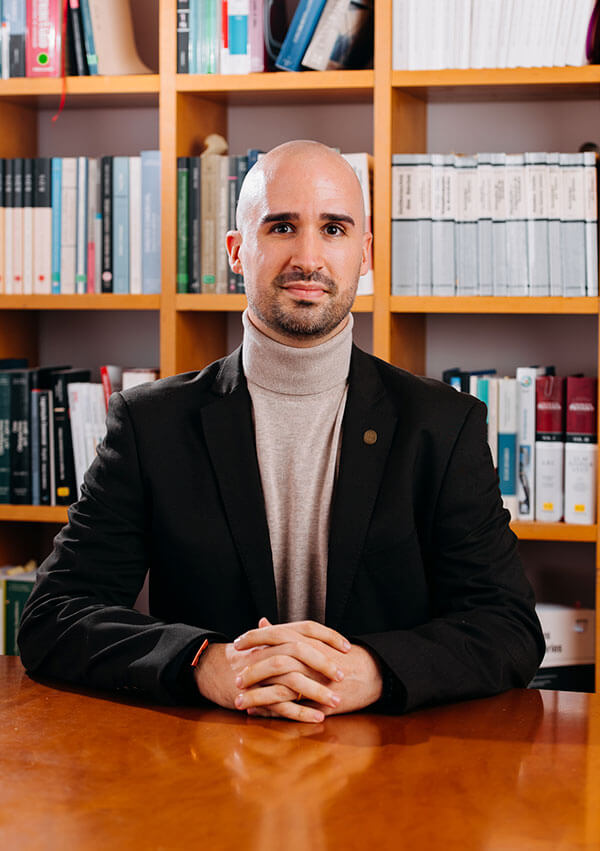 Miguel Pinto-Correia holds a Master Degree in International Economics and European Studies from ISEG – Lisbon School of Economics & Management and a Bachelor Degree in Economics from Nova School of Business and Economics. He is a permanent member of the Order of the Economists (Ordem dos Economistas)… Read more