Rising after Covid-19, a "new era" with some economic uncertainty, requires a wise decision to invest in certain frameworks that could alleviate the tax burden, and therefore your personal and/or corporate operational costs.
Madeira has the right tools to help you and your international business to have a head start after the coronavirus outbreak. These tools take the shape of extremely competitive tax benefits targeting personal income and corporate income.
High-mobility workers, entrepreneurs, and digital nomads alike, whose job does not depend on being in an office or a specific geographical location over a long period of time will find solace in the Non-Habitual Tax Resident (NHR) regime.
Created in the late 2000s the NHR regime comprises of a 10-year tax holiday on all foreign-sourced income for those effectively transferring their tax residency, i.e. spending more than 183 non-consecutive days a year in Madeira; or having a house that can be deemed as a permanent abode during the same time frame.
Under such a taxation exemption scheme, NHR status holders are able to benefit from a 0% tax on foreign salaries/free-lancer income; 0% tax on foreign interests/royalties/dividends; a flat tax of 20% on local salaries/free-lancer income for high-added value jobs; and even a flat tax of 10% on pensions (should it be the case). NHR status is granted to everyone, regardless of their nationality, and assuming that one was not tax resident in Madeira in the 5 years prior to the  application.
The above personal income tax benefits combined with a high-standard quality of life in Madeira has been attracting expats.
Digital nomads will be please to know about the high internet speed connections available on the island thanks to its geographical location (the island's international connectivity is distributed by: 3 PoPs (London, Amsterdam and Paris), peering connections with hundreds of major international ISPs and IP transits to Europe and the USA). While others might be pleasantly surprised by the its culture, nature, history, gastronomy, and stress-free city buzz.
From a corporate income standpoint, the same high-mobility entrepreneurs and digital nomads can, together or separately from the NHR scheme, benefit from the lowest corporate income tax rate in Europe, just 5%, by incorporating a company within the Madeira International Business Centre (MIBC).
The MIBC, is a type of a EU approved state aid available to all duly licensed company operating in Madeira and whose main source of profit are non-resident entities or other MIBC companies.
All of the above mentioned benefits can be coordinated through and with the Golden Visa scheme, a residency by investment scheme created by the Portuguese Government in order to attract non-EU/EEA citizens and their respective families to Madeira.
Should you be interested in any of these programs MCS's multi-disciplinary team has more than 20 years of experience in assisting expats and international companies wishing to relocate or operate in Madeira. Do not hesitate to contact us for more information.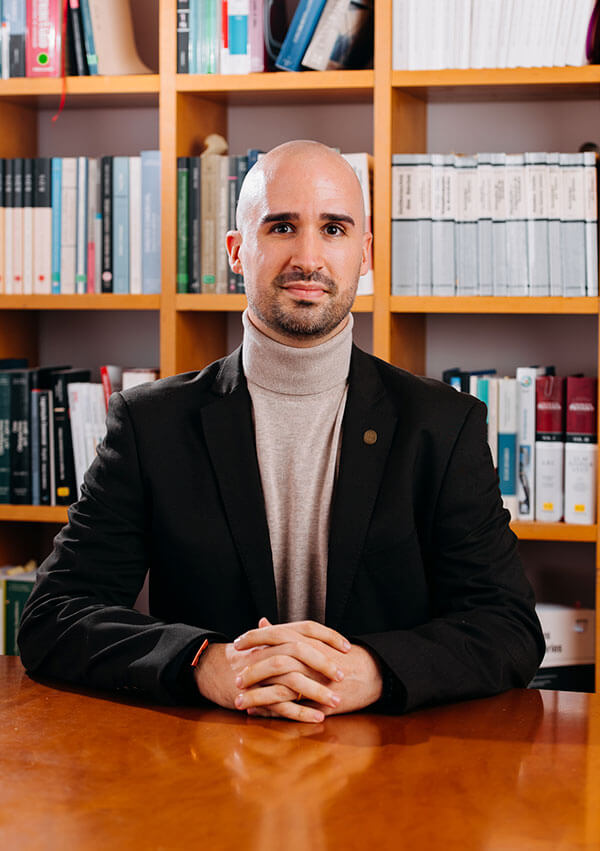 Miguel Pinto-Correia holds a Master Degree in International Economics and European Studies from ISEG – Lisbon School of Economics & Management and a Bachelor Degree in Economics from Nova School of Business and Economics. He is a permanent member of the Order of the Economists (Ordem dos Economistas)… Read more