Opening a bank account in Portugal (including in the Autonomous Region of Madeira and the Autonomous Region of the Azores), for companies, has become a somewhat bureaucratic and lengthy process due to European Union laws and regulations, especially for those wishing to open a bank account remotely.
Notwithstanding the above, the remote opening of a corporate bank account is without a doubt a process that investors and entrepreneurs must be fully aware before deciding to open a bank account.
So how to open a bank account in Portugal?
Apart from the standard documents requested (i.e.: ID documents from each nationality held, utility bill, proof of taxpayer identification number in the jurisdiction of current residency, proof of relationship to the company applying for the opening of the bank account, relationship to the company's ultimate beneficial owners (UBOs), etc…), Portuguese banks are known for their scrutiny and may request additional information concerning the UBOs such us:
Signed curriculum vitæ.
Proof of job position held by the UBO (i.e.: pay slip mentioning the job position, statement from the employer, professional association membership card, etc…).
Marital status
Bank reference letter.
Latest tax return filed in the jurisdiction of residency.
Other proofs of source of wealth.
The above list is not extensive and other types of documentation may be requested by the bank's compliance department depending on several (non-)related factors such as: the UBO's jurisdiction of origin; the UBO's nationality; the corporate group structure and/or location of other related entities; the company's economic activity (cryptocurrency related activities are presently not accepted for the purposes of opening a bank account) among others.
Given the fact the official language in Portugal is Portuguese, the bank might request certified (and apostilled) translation of some or all documents. Depending on the bank's compliance department documents issued in English and/or Spanish may not need translation.
However, one thing is certain, the company wishing to open a bank account in Portugal must have economic ties (and prove such ties) to the country, such as Portuguese clients or incorporation of the applicant company in Portuguese territory.
In the case non-EU/EEA companies, or complex corporate group structures involving, so called, offshore jurisdictions, any lack of economic ties may lead to the bank refusing the application for opening a bank account altogether (this is especially true for non-EU/EEA companies). This will, once again, depend on the bank's risk appetite/policy.
Last, but certainly not least, most banks will accept initiating the remote opening of the bank account but the finalization of the entire process, namely signature of all bank forms and related bank documentation must occur in person in one of the bank's branches/offices.
Should you comply with the abovementioned rules or have any further question, do not hesitate to contact our team. MCS has more than 20 years of experience in assisting its clients in opening a bank account in Portugal.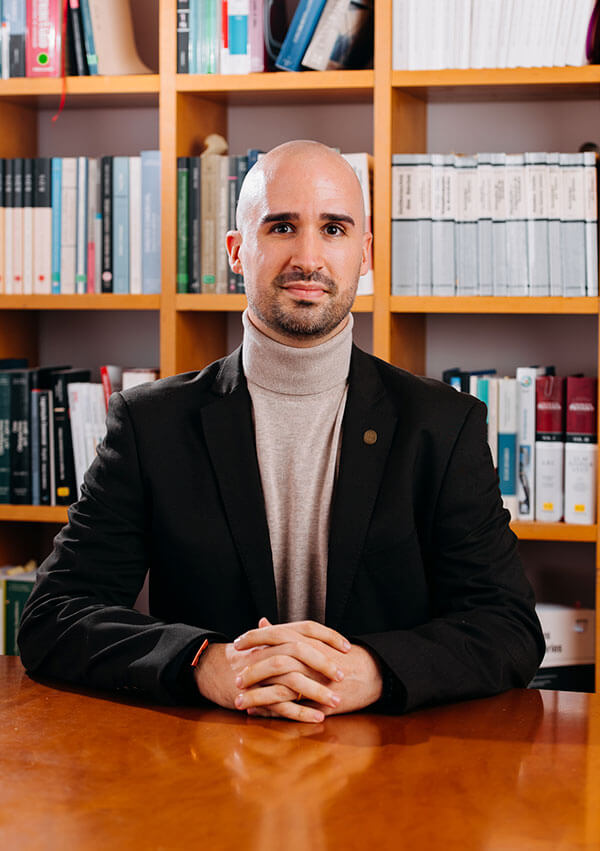 Miguel Pinto-Correia holds a Master Degree in International Economics and European Studies from ISEG – Lisbon School of Economics & Management and a Bachelor Degree in Economics from Nova School of Business and Economics. He is a permanent member of the Order of the Economists (Ordem dos Economistas)… Read more