The Golden Visa, in Portugal, is a residency (and citizenship) by investment scheme designed to attract high-net-worth and ultra-high-net-worth individuals and their families to live in the country. Legally known as Residency Permits for Investment Activities ("ARI"), the scheme allows for non-European/European Economic Area to be granted the following rights:
Live in Portugal;
Work in Portugal;
A permit for Family Reunification
Access to the Portuguese National Health Service (or the Regional Health Services of Madeira or Azores);
Travel freely through the Schengen Area (plus Andorra, San Marino, Monaco and the Vatican City state);
Apply for Portuguese citizenship after 6 years.
A Portuguese Golden Visa holder is only required to stay in the country for 7 days during the first year but is legally entitled to stay 365 days, as a resident, per visa.
In order to access the Portuguese Golden Visa applicants must perform only one type of investment, of which we highlight the following as being the more advantageous:
Real Estate Purchase

in Madeira




Real estate with a value of 500 000 Euros or more (this value can be reduced to 400 000 Euros if the property is located in areas of low population density); or
Construction of at least 30 years or real estate acquired in an area of urban rehabilitation and rehabilitation of real estate acquired in the total amount equal to or greater than 350 000 Euros (acquisition + works) – (this value may be Reduced to 280 000 Euros if the property is located in areas of low population density).

Company Incorporation

in Madeira

Hiring 10 employees; or
Having a share capital of 1 million euros.
Why Madeira for the Golden Visa in Portugal?
The median value of rents for new leases of family accommodation in Madeira was EUR 5.15 / m2, which is higher than the value registered for Portugal (EUR 4.39 / m2).
Madeira is the second region in Portugal with the highest median of rental income, behind the Lisbon Metropolitan Area (EUR 6.06 / m2)
The Autonomous Region of Madeira is a solely year-round tourism destination in Portugal.
In some civil parishes can yield a monthly rental income (long-term rental) between EUR 1,800 to EUR 2,000 for a EUR 270,000 investment in a 196 m2 apartment.
Should you opt for short-term rentals, in the likeness of AirBnB, the same well-located apartment can yield between EUR 500 and EUR 1,000 per week.
Once in a lifetime investment opportunities that can turn into great short-term rental income sources: bespoke modern villas and traditional Madeiran manorial houses are known locally as Madeiran Quintas.
Corporate Taxation Advantages
If the route of investment chosen by the main Golden Visa applicant is the company incorporation, the Autonomous Region of Madeira offers a unique corporate income taxation regime known as the International Business Center of Madeira. Companies incorporated under this taxation regime can benefit from the following benefits:
5% corporate income tax rate;
0% withholding tax on dividends remittances;
0% withholding tax on dividends on payment of interest, royalties and services;
0% tax on capital gains payments to shareholders;
0% exemption on stamp (capital) duty;
Full access to the participation exemption regime.
Taking into account the above and adding to the fact that:
Golden visa applications are processed, on average, faster, when compared to the Portuguese mainland; and that
Applicants can still NHR tax regime, along with other unique perks exclusive to the island
Madeira Island is definitely the place where your investment should be made if you are looking to benefit from the Portuguese residency and citizenship by investment scheme.
Our team at MCS, with more than 20 years of experience in the sector, is qualified to support its clients in the application for the Golden Visa scheme. For more information click here.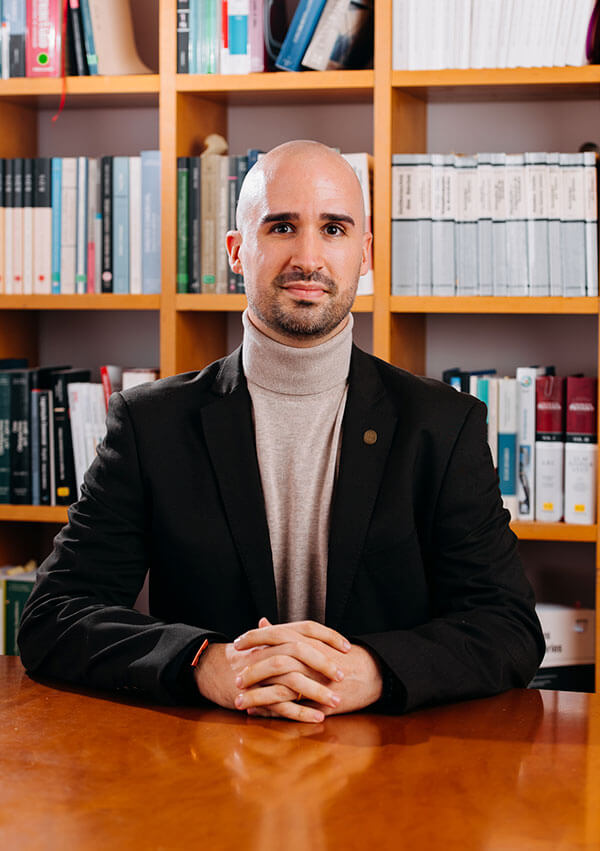 Miguel Pinto-Correia holds a Master Degree in International Economics and European Studies from ISEG – Lisbon School of Economics & Management and a Bachelor Degree in Economics from Nova School of Business and Economics. He is a permanent member of the Order of the Economists (Ordem dos Economistas)… Read more