The Portuguese Government's Socialist Party has recently proposed an amendment to the "More Housing" bill (which initially foresaw the elimination of the Portugal Golden Visa scheme), bringing some unexpected changes. Specifically, the revision table by the Socialist Party in the Assembly of the Republic (Portuguese parliament) focuses on the Portugal Golden Visa program, altering the scope of eligible investments.
Under the new approach, the program will no longer allow investments in the following areas:
Capital transfers of 1.5 million euros or more.
Acquisition of properties valued at or exceeding 500,000 euros.
Purchase of real estate that is at least 30 years old or located in urban rehabilitation areas, requiring rehabilitation works costing 350,000 euros or more.
However, if approved the new amendment, the legislation maintains the residency program and offers alternative investment options:
Creation of a minimum of 10 jobs.
Capital transfer of 500,000 euros or more for research activities conducted by public or private scientific research institutions integrated into the national scientific and technological system.
Capital transfer of at least 250,000 euros for investment or support in artistic production, preservation, or maintenance of national cultural heritage through various public and private entities engaged in these tasks.
Capital transfer of 500,000 euros or more acquiring participation units in investment funds or venture capital funds focused on company capitalization. These funds must comply with Portuguese legislation and have a maturity of at least five years, with at least 60% of the investment value allocated to national-based commercial companies.
Capital transfer equal to or exceeding 500,000 euros for incorporating a commercial company with headquarters in Portugal, combined with the creation of five permanent jobs. Alternatively, the transfer can be used to increase the share capital of an existing company headquartered in Portugal, leading to job creation or retention of a minimum of five permanent positions for a minimum duration of three years.
With these changes, the Portugal Golden Visa program seeks to achieve its objectives through a more targeted and coordinated approach, ensuring investments align with national priorities and contribute to the country's development.
Further to the above, and on the matter of the alojamento local (short-term rentals to tourists) in the Portuguese mainland, which the government aimed to revoke, the above-mentioned bill amendment proposed by the Socialist Party now foresees the following: properties operating alojamento local for less than 120 days per year will no longer face registration revocation; additionally, accommodations with limited operation below 120 days are also exempt from the Extraordinary Contribution, which now solely applies to independent sections of buildings.
You can still apply for the Golden Visa through property acquisition.
Based on our understanding, it is anticipated that applications for the existing Golden Visa program will continue to be accepted until the new legislation takes effect. Renewals will be transformed into residency permits for entrepreneurs while adhering to the current minimum residency requirements in Portugal (i.e., 7 days per year). Furthermore, individuals holding Golden Visas will be eligible to apply for permanent residency once they have completed the 5-year duration of the Golden Visa program.
However, the processing of pending Golden Visa applications and their renewals, which were submitted prior to the implementation of the new legislation, will be conducted as residence permit applications for entrepreneurs (also known as the "Start-up Visa"). However, these applications will be subject to a minimum annual residency requirement of 7 days in Portugal.
Should you need the assistance of professionals on the above, please do not hesitate to contact us.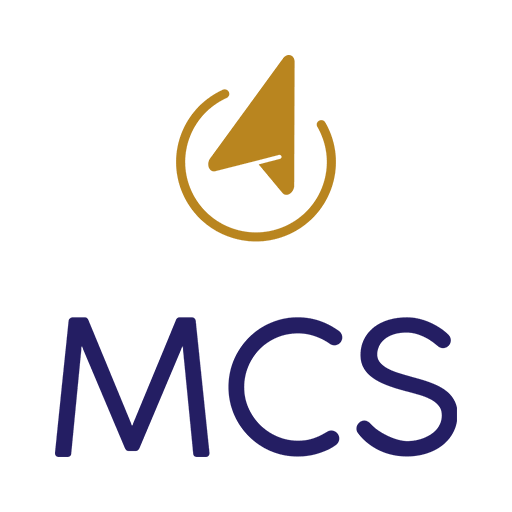 The founding of Madeira Corporate Services dates back to 1995. MCS started as a corporate service provider in the Madeira International Business Center and rapidly became a leading management company… Read more