The Government of the Portuguese Republic decided today to terminate the gold visa program, which was announced as part of the housing package presented after the Council of Ministers. According to the Portuguese Prime Minister, the measure to cease granting new "golden visas" is one way to combat speculation. The Prime Minister has declared the end of new gold visas while existing visas that are solely for real estate investments can only be renewed if the property is used as permanent housing or for durable rental purposes.
Further to the above, the Government of the Portuguese Republic will keep the Golden Visa program running without the possibility of investing in real estate.
The MCS team will keep all stakeholders informed of the upcoming regulations set by the Government regarding this matter. The gold visa program, launched in 2012 to attract foreign investments, allowed individuals to invest in Portuguese real estate and provided the opportunity to move around the Schengen area with family. Despite appeals from the real estate sector, the government has decided to end the program.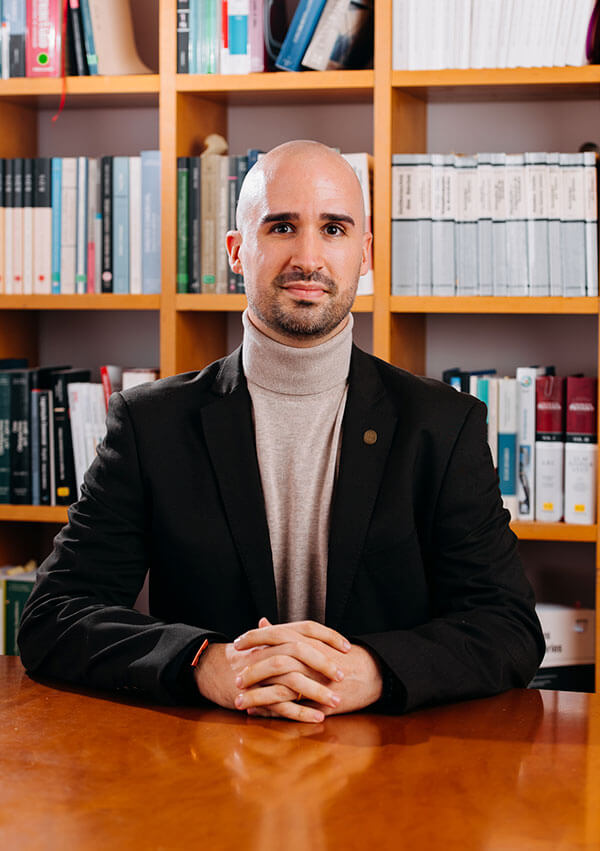 Miguel Pinto-Correia holds a Master Degree in International Economics and European Studies from ISEG – Lisbon School of Economics & Management and a Bachelor Degree in Economics from Nova School of Business and Economics. He is a permanent member of the Order of the Economists (Ordem dos Economistas)… Read more