The Council of Ministers has approved, today, the update of the Guaranteed Minimum Monthly Remuneration (aka Minimum Wage) to EUR 635 (six hundred and thirty-five euros), effective on 1 January 2020.
The XXII Government has included the sustained rise of the minimum wage in its Program.
The objective of deepening, in the context of negotiation in the framework of social consultation, the path of raising the national minimum wage, is to achieve a target minimum wage of € 750 by 2023.
According to the Portuguese Government: "the minimum wage is an important benchmark for the job market, both from the perspective of decent work and social cohesion, as well as the competitiveness and sustainability of companies. The update of this figure from € 600 in 2019 to € 635 in 2020 is estimated to cover around 720,000 workers in Portugal.
Given the above, the minimum wage in the Autonomous Region of Madeira, which currently is EUR 615, is expected to be raised by Regional Government around the same time as the national minimum wage.
All companies, including those incorporated within the framework of the International Business Center of Madeira, are required to update the wages of its workers who get paid the minimum wage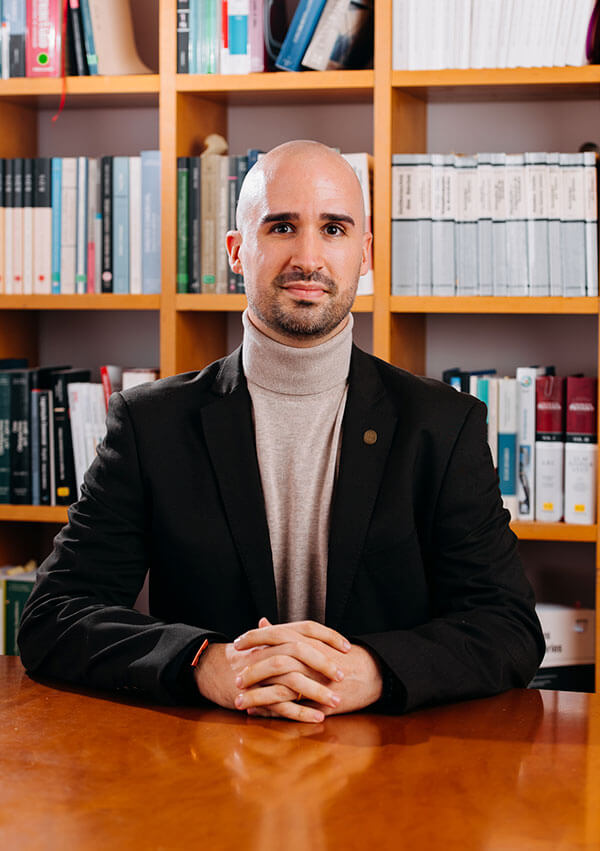 Miguel Pinto-Correia holds a Master Degree in International Economics and European Studies from ISEG – Lisbon School of Economics & Management and a Bachelor Degree in Economics from Nova School of Business and Economics. He is a permanent member of the Order of the Economists (Ordem dos Economistas)… Read more