Investing in Madeira remains an attractive solution for those looking to operate in Portugal and abroad.
Why Madeira International Business Center?
The International Business Center of Madeira (MIBC, also known as Madeira Free Trade Zone) remains attractive for foreign and Portuguese investors, representing the single Portuguese fiscal incentive created to directly support the internationalization of worldwide companies.
Duly licensed companies benefit from one of the lowest corporate income tax (CIT) rates in the EU, 5%, to which 0% withholding tax on interest, capital gains, services, royalties and dividends is added (provided that certain requirements are met).
The MIBC is a real European incentive for the internationalization of exporting companies or international services providers.
Most service providers can benefit from the MIBC, including those engaged in trading, e-business and telecommunications, consultancy and marketing services, as well as intellectual property management, real estate project development or holding-related services.
Another important feature of the MIBC related benefits is that once the licensing process is done, the tax benefits become immediately effective. Unlike European funds, there is no waiting period between the approval of the incentive and its implementation.
The MIBC is a tax benefit scheme granted under the Portuguese Tax Benefits Statute and duly approved by the European Commission.
Since the MIBC is governed by Portuguese and European Law, it offers the required legal certainty to its investors. All companies duly licensed to operate within the MIBC comply with all legal requirements to operate in Portugal, and therefore in the EU.
Given the above, all e-commerce directives have been duly transposed into Portuguese law, including those relating to electronic billing, digital signatures and data protection.
Such facts make it clear that, in addition to being a completely transparent tax incentive, the MIBC also allows for an effective tax saving that can be used in the internationalization of the licensed company.
In addition to all the above-mentioned benefits, companies that are duly licensed in the MIBC may cumulatively apply for European funding under the Madeira 14-20 program and other financial instruments available to companies based in the Autonomous Region of Madeira.
Last, but not least, Madeira has all kinds of high-quality support services, such as a broad network of information technology companies, consulting firms, financial services and administrative support, thus making operational costs low when compared to other European markets.
Our team at MCS, with more than 20 years of experience in the sector, is able to assist in the incorporation of your company within the MIBC or Portugal. For more information click here, for information our services click here.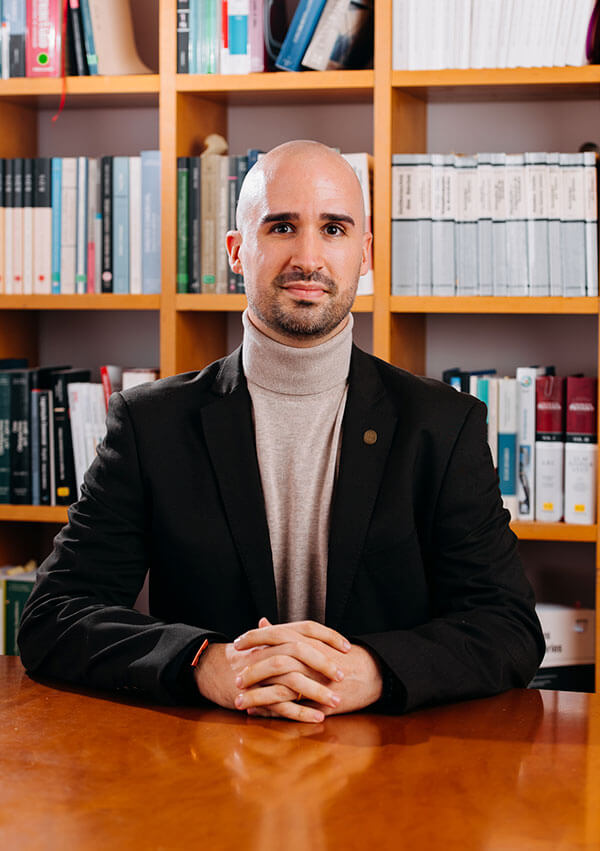 Miguel Pinto-Correia holds a Master Degree in International Economics and European Studies from ISEG – Lisbon School of Economics & Management and a Bachelor Degree in Economics from Nova School of Business and Economics. He is a permanent member of the Order of the Economists (Ordem dos Economistas)… Read more