The Presidency of the Council of Ministers of the Portuguese Republic has approved armed private security onboard Portuguese registered ships, including those registered in the International Shipping Registry of Madeira (MAR), through Decree-Law 159/2019 of October 24th.
Private armed security teams on board Portuguese registered ships are limited to those ships that navigate through high-risk areas for piracy, as defined by the Portuguese Government.
Private armed security providers and their employees must obtain a license and hold a professional card, respectively, to be issued by the Portuguese Public Security Police (PSP) in accordance with the rules set by Decree-Law 159/2019. Furthermore, the use and carrying of weapons are only permitted to the security team members in the areas classified as high-risk areas for piracy.
Portuguese registered ships can hire private armed security companies that are duly registered in accordance with the laws and regulations of an EU Member-State or a country member of the European Economic Area. These companies must have a sole corporate object, private armed security providers, and a minimum share capital of EUR 250 000.
Companies providing private armed security services to Portuguese registered ships must have a Security Director who is responsible for choosing the Security Team Coordinator, for making and proposing the anti-piracy plan (in accordance with the Law and to be approved by DGRM and upon issuance of binding opinion be PSP the National Maritime Authority), for making and proposing the trip plan and for making and proposing the terrestrial transportation plan regarding the arms and ammunition.
The Security Team Coordinator is responsible for managing the security team, for evaluating the security on board and following the ship's captain inspection and for coordinating the team's intervention without jeopardizing the ship's captain maximum authority on board.
In accordance with the law private armed security onboard cannot use military or a military-inspired uniform. When reaching high-risk areas for piracy and overall vestment stating "On Board Security" must be used.
Allowed weapons for security onboard include semi-automatic long firearms with automatic configuration for military use; semi-automatic pistols with calibers 6.5mm Browning; pepper sprays; and electric weapons which shape cannot be mistaken for another class of weapon.
Further to the above, the ship must contain anti-fire closets to store, separately, arms and ammunition; CCTV (with audio) system; and voice communications systems.
These new measures greatly benefit the Portuguese merchant navy registered in the International Shipping Registry of Madeira (MAR) and reinforce its position as one of the most competitive shipping registries in Europe.
For more information on this matter please do not hesitate to contact us.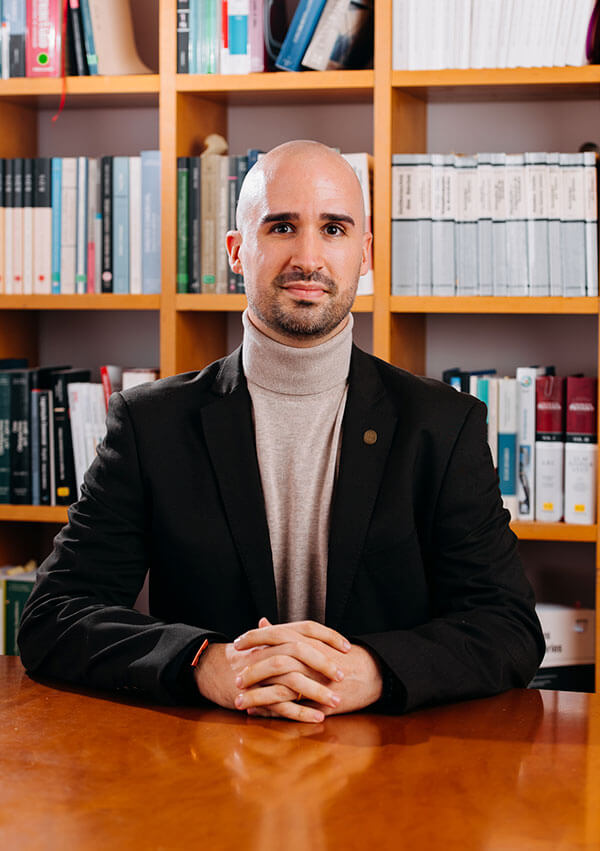 Miguel Pinto-Correia holds a Master Degree in International Economics and European Studies from ISEG – Lisbon School of Economics & Management and a Bachelor Degree in Economics from Nova School of Business and Economics. He is a permanent member of the Order of the Economists (Ordem dos Economistas)… Read more