We welcome the initiative of the Regional Government to consult, within the scope of its economic diplomacy agency (Invest Madeira), those responsible for the overwhelming majority of foreign investment in the Autonomous Region of Madeira, the management companies operating within the scope of the International Business Center of Madeira (CINM), such is the case of Madeira Corporate Services (MCS).
We at MCS have accepted the challenge of the Regional Government to participate in the drafting Madeira's Recovery Plan. This plan is to be presented by the Madeira's Regional Government as a response to the Covid-19 pandemic economic shock, aiming at relaunching the Madeiran economy and improving its international competitiveness.
Having received input from our stakeholders, our Director for Strategic Development and economist, Mr. Miguel Pinto-Correia, has been entrusted to prepare a letter with suggestions to be taken into account by the Regional Department of Economy when drafting Madeira's Recovery Plan.
Mr. Pinto-Correia is focusing MCS's proposals for Madeira's Recovery Plan on 3 main pillars: lower corporate and personal taxation for international investors and local business, reduction of bureaucracy and development of the Blue Economy and IT sectors.
MCS and its team are committed to promoting Madeira's international economic competitiveness, and therefore its clients interests, by working closely with regional, national and European stakeholders.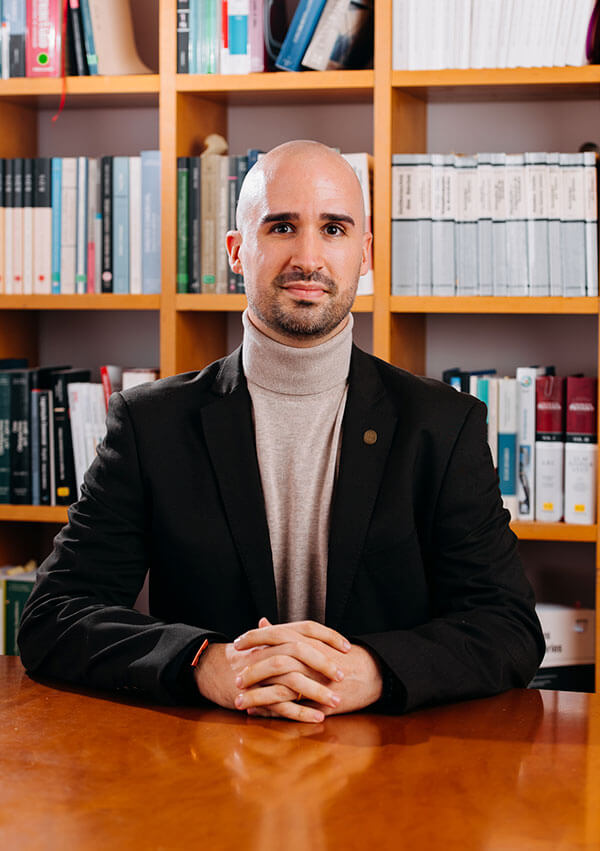 Miguel Pinto-Correia holds a Master Degree in International Economics and European Studies from ISEG – Lisbon School of Economics & Management and a Bachelor Degree in Economics from Nova School of Business and Economics. He is a permanent member of the Order of the Economists (Ordem dos Economistas)… Read more