The Assembly of the Republic has approved on July 23, some amendments to Portugal's Nationality Law. The approved amendments aim to ease the access to Portuguese nationality for grandchildren, spouses or non-married partners of Portuguese citizens.
Those who are Portuguese's grandchildren, face now two major requirements: the ascendant, who must have Portuguese nationality in the original form; and proof of connection to the Portuguese community will now be proven, provided that the applicant proves to have sufficient knowledge of the Portuguese language.
In the case of acquisition of citizenship by marriage or non-marital partnership, the major change concerns the duration of the marriage or partnership. under the new law approved by the Portuguese parliament the requirement concerning the duration of the marriage or partnership – 3 years—does not apply if the couple has children with Portuguese citizenship.
In addition to the above legal recognition by a court of the partnership is also waived if the couple has a Portuguese child.
Regarding the acquisition of nationality by Sephardic Jews, the Parliament has authorized the Government to implement, within 90 days, objective requirements for proof of effective connection to Portugal. These new rules approved by Parliament mean that, acquisition of nationality by Sephardic Jews will become more difficult.
Last but certainly not least, changes to the nationality also wide de possibility of acquiring Portuguese nationality through jus soli. In accordance with the new rules approved by the Portuguese parliament: individuals born in Portugal, children of foreigners who are not in the service of their State and who do not declare that they do not want to be Portuguese, at the time of birth, one of the parents is legally resident in Portugal or, regardless of the title, has been resident in Portugal for at least one year.
When the changes of Portugal's Nationality Law will be live?
The approved amendments will enter into force on the day following its publication, once presidential assent is given, which is expected to be soon.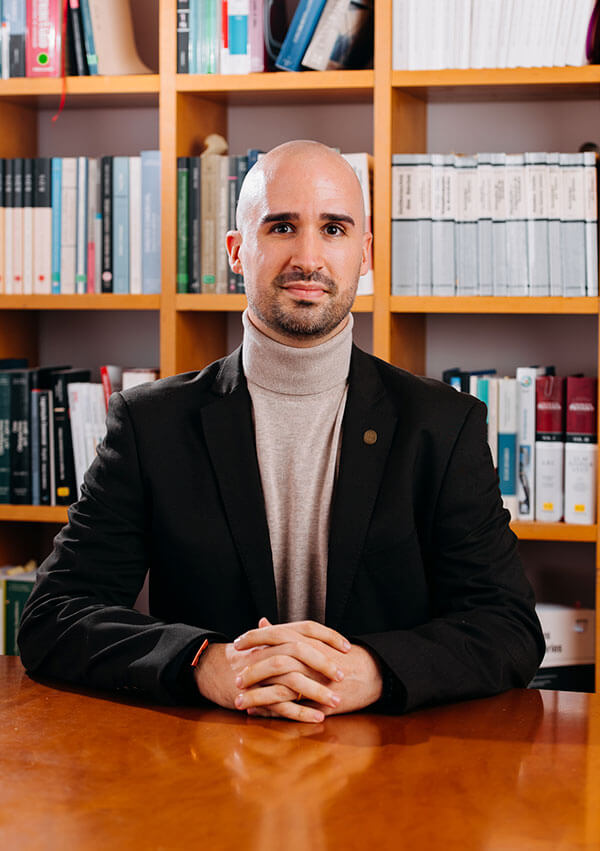 Miguel Pinto-Correia holds a Master Degree in International Economics and European Studies from ISEG – Lisbon School of Economics & Management and a Bachelor Degree in Economics from Nova School of Business and Economics. He is a permanent member of the Order of the Economists (Ordem dos Economistas)… Read more