To invest in Portugal for Citizenship is not an option, as the country does not offer a citizenship-by-investment program. However, the country currently offers a program known as the Golden Visa (residency-by-investment), which allows high-networth foreigners (non-EU/EEA citizens) to invest a minimum amount in the Portuguese territory/economy.
The applicant and their family are eligible to get all of the privileges associated with resident status with only a single investment made in Portuguese territory. The Golden Visa regime was authorized in 2012 to promote foreign investment in Portugal and simplify the standards foreign investors in Portugal must meet to enter the country and remain there.
By opting for the Golden Visa, the applicants can ultimately invest in Portugal for citizenship, since with the Golden Visa, they can apply, provided conditions are met, for citizenship. To qualify for the Portuguese Golden Visa, you must make only one specific investment. Keep in mind that a 5-year holding period is required for the investment you make.
Popular Golden Visan investments
Real Estate Acquisition
For €500,000, one may buy a home in either the Autonomous Region of Madeira, the Autonomous Region of the Azores, or the inner countryside of the mainland.
If the property is part of a citywide revitalization effort, an investment of €350,000 is also conceivable. One may be eligible for a 20% reduction in the minimum investment requirement if the location of this residential property is inside a "low density" zone (for which the Autonomous Region of Madeira does not qualify).
Alternatively, investing in commercial property anywhere in Portugal is possible for those with at least €500,000. Again, if the property is part of a citywide revitalization effort, an investment of €350,000 is also conceivable. The minimum expenditure required to purchase this commercial property might be reduced by 20% if it were located in a "low density" zone.
Financial investments
To obtain a Golden Visa, investments of at least €1,5 million transferred to Portugal, or €500,000 subscribed to a qualifying Portuguese fund are also acceptable forms of investment.
Invest in Portugal for citizenship
Golden Visa applicants are eligible for Portuguese citizenship and a Portuguese passport at the end of five years. As Portuguese and EU-Citizens, applicants may visit 188 different countries without a visa.
To be eligible to submit an application for Portuguese citizenship, Golden Visa applicants must comply with the following requirements:
There are no tax payments that are overdue in Portugal,
Clear criminal records both in Portugal and in the country in where you were born,
Passed a Portuguese language proficiency exam (A2 level).
The Portuguese language requirement is waived, provided that the applicant fulfils one of the following requirements:
One is married to a Portuguese citizen, or
One is eligible for Portuguese citizenship through naturalization, or
One is from a Portuguese-speaking country, or
One has a certificate stating that they have a higher level of Portuguese than A2 (B1, B2, C1 or C2), or
One is over 60 years old, has a mental handicap, or being illiterate, or
One is seriously ill or handicapped.
In addition to the above, children under ten and individuals with learning difficulties or special needs may take an adapted version of the language test.
This article is provided for general information purposes only and is not intended to be, nor should it be construed as, legal or professional advice of any kind. Should you have any questions, please do not hesitate to contact us.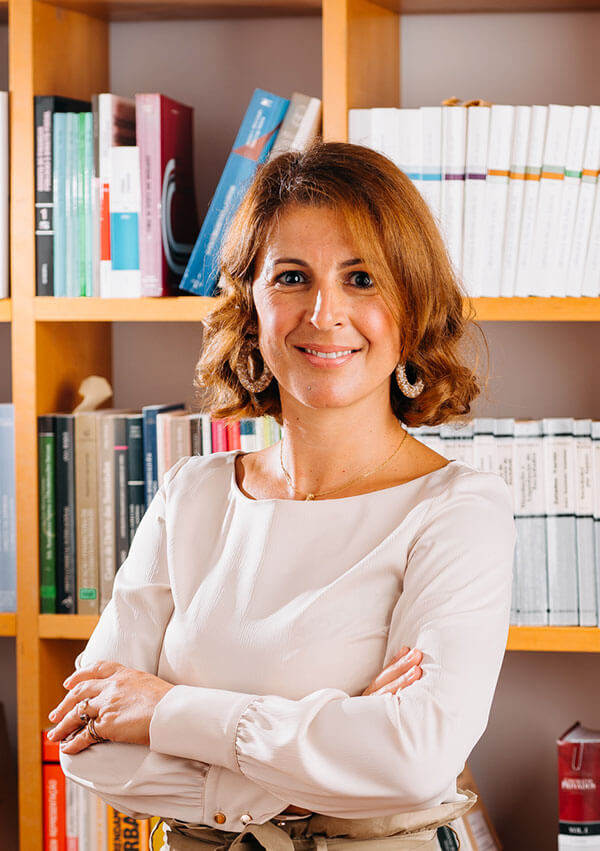 Lília has graduated in 2002 with a law degree from Universidade Nova de Lisboa. She joined MCS's legal team in 2003, providing support to the legal department in corporate and shipping… Read more