Do you Need an Advisory on Relocation to Madeira?
If you are looking to relocate to Madeira Island as an expat, our team of professionals is ready to assist you with your residency, taxation and property acquisition/rental.
Board-certified accountants*
Advisory on how to proceed*
*250€/Consultation. You will get 1 hour online or office meeting with our team of experts. Limited Slots Available!
We can provide you with an hour of Online or an Office meeting about your doubts about how to move to Madeira Island and/or Portugal. We can discuss the following:
What are the tax benefits
How to acquire property / rental
What are the Different Investment Routes
Information about Golden Visa for non-EU Nationals
Information about the NHR Status
If you are thinking in retiring in Madeira or just live and work, we can present you a few reason for you to do so:
Access to public services and private institutions
Political Stability, Law and Rights
Access to Buying property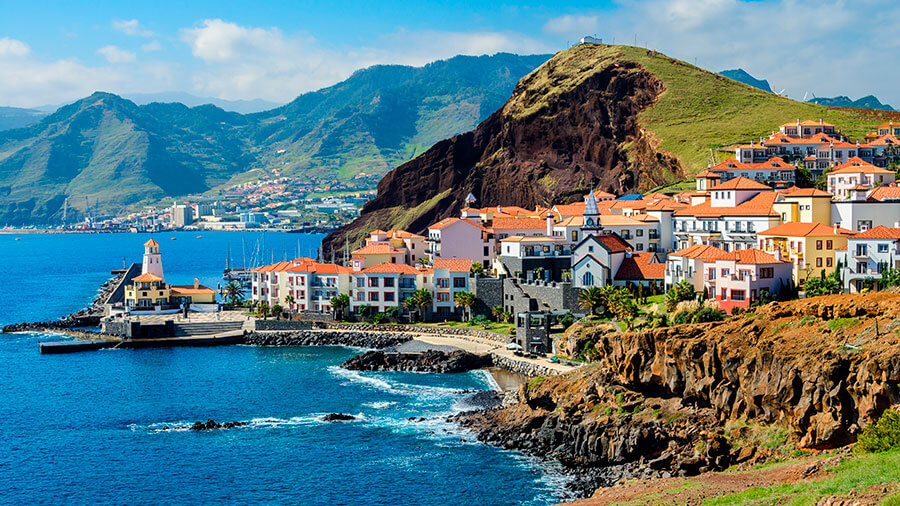 MCS can help you answer all your questions about how to relocate to Madeira and/or mainland Portugal. Our team of lawyers and board-certified accountants is prepared to assist you in making the right move.
Clarifications about what you want to know
Online or Office Meeting (You can choose what suits you better)




© All Rights Reserved MCS – Madeira Corporate Services