How long can you stay in Portugal as a non-resident? This is one of the most asked questions our team of lawyers receives from those looking to relocate to Madeira Island.
With that question in mind, our team has prepared the following article detailing how long you can stay in Portugal (including the Autonomous Region of Madeira) as a non-resident.
The duration of your stay in Portugal will determine which visa you need if you are not a citizen of the European Union, the European Economic Area, Switzerland, or Andorra.
Touristic Visas
Travellers who hold citizenship from the United States and Canada may stay in Portugal without a visa for up to 90 days on a tourist visa waiver. Furthermore, the passport has to be valid for at least six months after the date you want to enter Portugal.
Notwithstanding the above, there are two things to keep in mind: To begin, although three months is about every 90 days, this is not always the case since the duration of each month varies. Observe the dates carefully so you don't leave a day or two late. Second, if you've already spent up to 90 days in Portugal part-time, you can't spend the subsequent 90 days in any other Schengen member state before returning for a third 90-day term.
The above conditions determine how long you can stay in Portugal as a non-resident. You must apply for a residence visa if you want to spend additional days. However, remember that a residence visa might trigger Portuguese taxation on your worldwide income.
Residence Visas
Residence visas, such as the Golden Visa, the D7 Visa or the Digital Nomad Visa, will enable you to spend additional time in Portugal. But distinctions must be made on the number of days you are required to be physically resident in Portugal, depending on the type of visa you have applied for:
Golden Visa – seven days per year;
Any other kind of visa – six consecutive months or eight non-consecutive months.
Given the above, applying for any other type of visa other than the Golden Visa will trigger Portuguese taxation on your worldwide income. Therefore, you must speak with an internationally experienced tax advisor before applying for a residence visa.
At MCS, we can assist you with your tax and immigration matters in Portuguese territory. This article is provided for general information purposes only and is not intended to be, nor should it be construed as, legal or professional advice of any kind. Should you have any questions, please do not hesitate to contact us.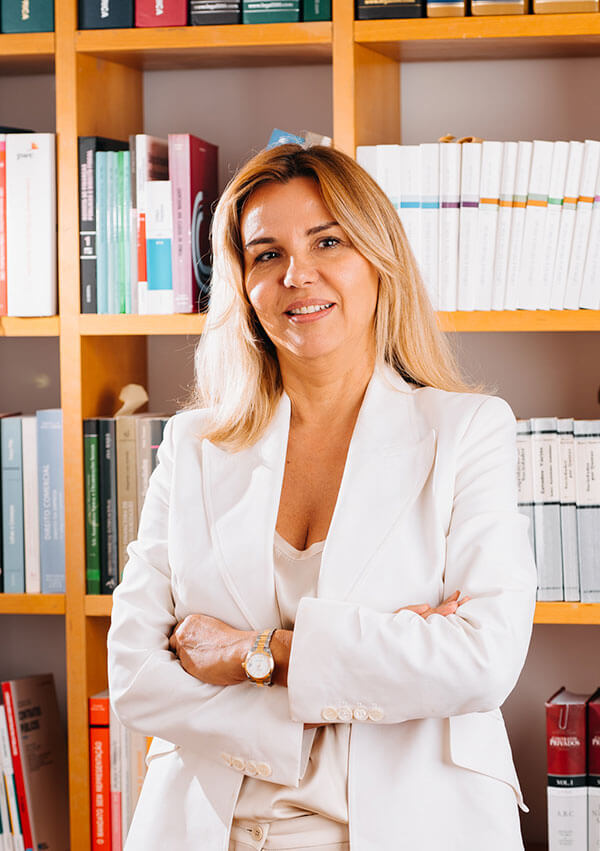 Rosana Rodrigues is a co-founder and partner of TFRA Law Firm. Her work mainly involves advising foreign investors in Portugal, particularly in areas of Corporate and Tax law. She has also worked extensively in Shipping law… Read more