When it comes to relocating to Madeira Island (or Portugal), confusion arises among expats between residency for taxation purposes and residency for immigration purposes.
Although both concepts are closely related to one another, one does not necessarily imply the other.
Getting Residency Right in Madeira Island, What you need to know?
Expats looking into effective relocation to Madeira Island must first concern themselves with obtaining residency for immigration purposes. European Union Citizens, European Economic Area Citizens, and Swiss Citizens will formalize their residency status by obtaining the Certificate of Registration for EU/EEA/Switzerland citizens (CRUE) from the municipality where they live.
EU/EEA/Swiss citizens living in Madeira (or in any Portuguese territory) for longer than three months are must, according to law, formalize their right of residence. After three months, this class of citizens has 30 days to register themselves with the municipality.
Thir-country nationals (non-EU/EEA/Swiss citizens) can only formalize their right of residency if they have applied for the necessary visa with the Portuguese diplomatic mission in their country of residence. Alternatively, they can make an investment that might qualify them for residency. With the visa obtained, third-country nationals will have a given number of days to enter Portuguese territory and apply for the residency permit matching the Portuguese residency visa issued in their passport.
In the case of residency, for tax purposes, the Portuguese Personal Income Tax Code generally considers a taxpayer to be a tax resident if they remain more than 183 days in Portuguese territory. This counting refers to any period of 12 months beginning or ending in the year in question.
Further to the above, one is also a resident, for tax purposes, if they own housing that supposes the intention to maintain it and occupy it as a habitual residence. In the event of a conflict in the definition of the tax residence, one must consider the criteria for its meaning in the Double Taxation Agreement signed between Portugal and the country of residence.
It is theoretically possible for the Portuguese Tax and Customs Authority to consider an expat as a resident, therefore liable to worldwide income taxation, even if they are not registered for immigration purposes.
Alternatively, should an expat need to update his tax residency status, from non-resident to resident, they will need to produce evidence of effectively residing in Portuguese territory for immigration purposes.
Having that said, those effectively relocating to Madeira, for tax and immigration purposes, will need to follow these steps:
Getting the visa in the passport,
Flying to Portugal with the visa,
Applying for residency with the Immigration and Border Services, under the visa on your passport,
Receiving residency card from the Immigration and Border Services;
Updating tax residency status with the tax authorities, based on the residency card issued;
Applying for tax benefits.
Steps 1-4 are to be substituted by CRUE (as previously mentioned above).
Last but not least, we understand that Portuguese bureaucracy (and lack of English language skills in the civil service) is daunting for expats in the relocation process. MCS team of lawyers and accountants is ready to assist you and your family in having a smooth relocation. Should you require our assistance, please do not hesitate to contact us.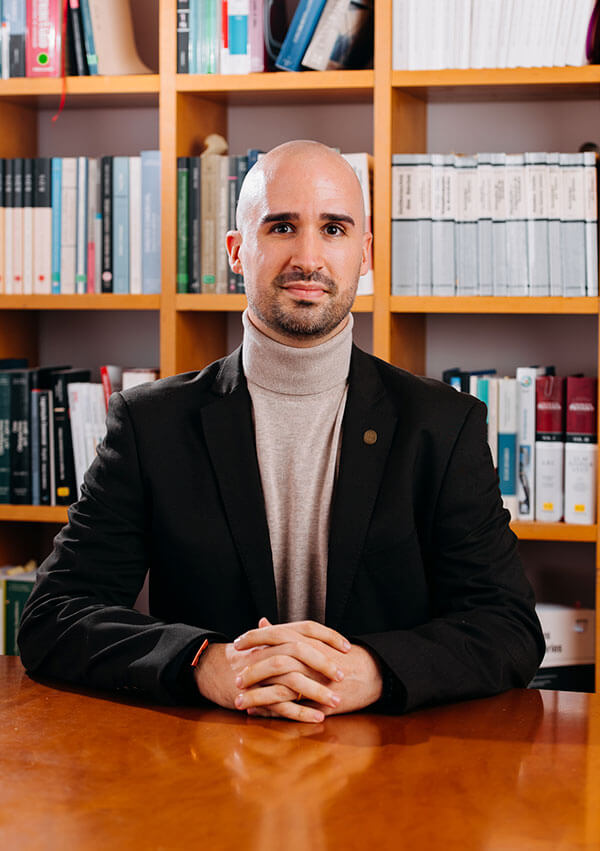 Miguel Pinto-Correia holds a Master Degree in International Economics and European Studies from ISEG – Lisbon School of Economics & Management and a Bachelor Degree in Economics from Nova School of Business and Economics. He is a permanent member of the Order of the Economists (Ordem dos Economistas)… Read more