Expats, are people who live and work in a location other than their nation of origin. And if you are reading this article, you are probably within the expat community in Portugal or Madeira Island.
One of the most significant problems that expats (and freelancers) have to deal with when relocating is learning how to navigate the tax laws and regulations of their new place of residency. Learning a new country's tax regulations and procedures can be challenging and mind-boggling. That is why expats need an accountant for taxes.
Having the assistance of an accountant who focuses on taxes for expatriates can help to simplify the procedure and guarantee that you are acting under the regulations of your new country. That is why our professionals at MCS offer advice on what types of income are subject to taxation, help you file your tax returns (corporate or private), and ensure that you make the most of any tax treaties between your home country and Portugal. In addition, having the assistance of an expat accountant can reduce the amount of taxes you are responsible for paying, access to tax benefits, and ensure that you are not paying more in taxes than is legally needed.
In other words, an accountant can save you worry and give you peace of mind. Managing one's taxes should not be one of the many difficulties expats have to deal with daily; they already have enough on their plates. Expats can feel at ease about their financial situation and focus on adjusting to their new life abroad when they take over the responsibility of filing their taxes to a trained professional.
We believe that hiring a professional accountant may help you ensure that you are fulfilling all of your financial requirements and ward off any potential tax problems that may arise in the future.
At MCS, we can assist you with your tax and immigration matters in Portuguese territory. This article is provided for general information purposes only and is not intended to be, nor should it be construed as, legal or professional advice of any kind. Should you have any questions, please do not hesitate to contact us.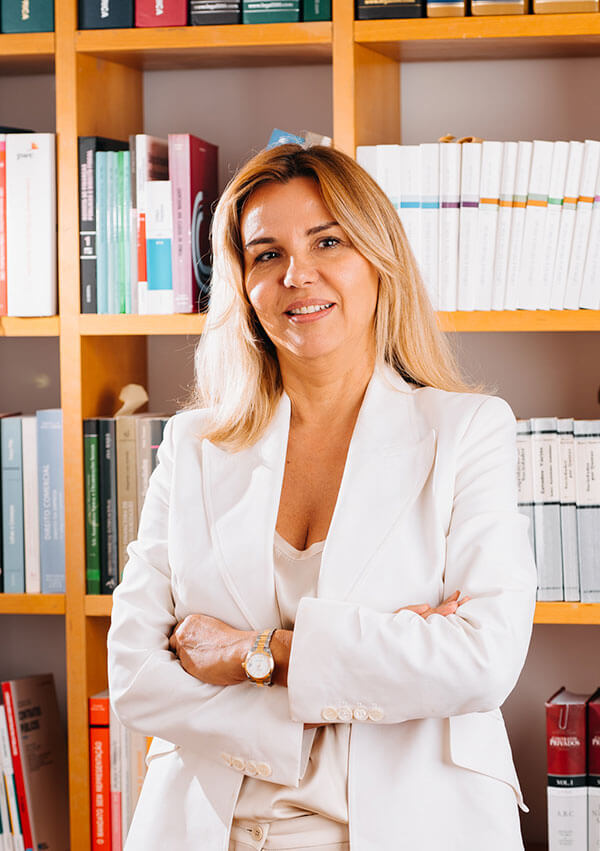 Rosana Rodrigues is a co-founder and partner of TFRA Law Firm. Her work mainly involves advising foreign investors in Portugal, particularly in areas of Corporate and Tax law. She has also worked extensively in Shipping law… Read more