Introduction
Following the UK's departure from the European Union on 31 January 2020, the UK Government decided to modify the graphic design of the current European Health Insurance Card (EHIC) to reflect its new status.
As decided in the Withdrawal Agreement, EHIC rights for all UK policyholders will be maintained until the end of the Implementation Period.
In the long term, these rights will also continue for specific groups in the United Kingdom and for residents of the European Union covered by the Citizens' Rights Agreement – Part II of the Withdrawal
Agreement.
The decision on the UK's future participation in the EHIC after the Implementation Period for individuals who are not, or have ceased to be, covered by the Withdrawal Agreement is a matter for negotiation in the context of the UK's future relations with the European Union.
UK EHIC future graphic design
The Administrative Commission has been informed that the United Kingdom Government intends to modify the model, established by the Commission Decision that regulates the function and design of the EHIC and the Provisional Replacement Certificate, in the case of the issue of new cards or replacement cards required since 1 February 2020. The changes will reflect the new status of the United Kingdom as not being a Member State participating in the EHIC regime and is similar to the position already adopted by Switzerland and Liechtenstein.
The changes include the elimination of the EU Mark in the EHIC, established by Decision S2 for the technical specifications of the EHIC. The UK Government will proceed to rectify the back of the EHIC by directing people to further information on the use of the EHIC after the UK leaves the European Union.
The UK EHIC that was used before Departure Day complies with current specifications including the European Union Mark, and will continue to be used (the UK does not propose the termination of these cards) for citizens insured under the Exit Agreement – there are currently 27 thousand EHIC with the initial design.
There are no changes to the Provisional Replacement Certificate.
Conclusion
The UK Government requests Member States to take this change into account and to report it to local health services to ensure that UK insured citizens continue to have access to the in-kind benefits of the disease included in the basic regulations (Regulation (EC) No. 883/2004 and Regulation (EEC) No. 1408/71) until the end of the Implementation Period and to which they will be entitled in the future, based on Part 2 of the Withdrawal Agreement.
For more information click here (information only available in Portuguese)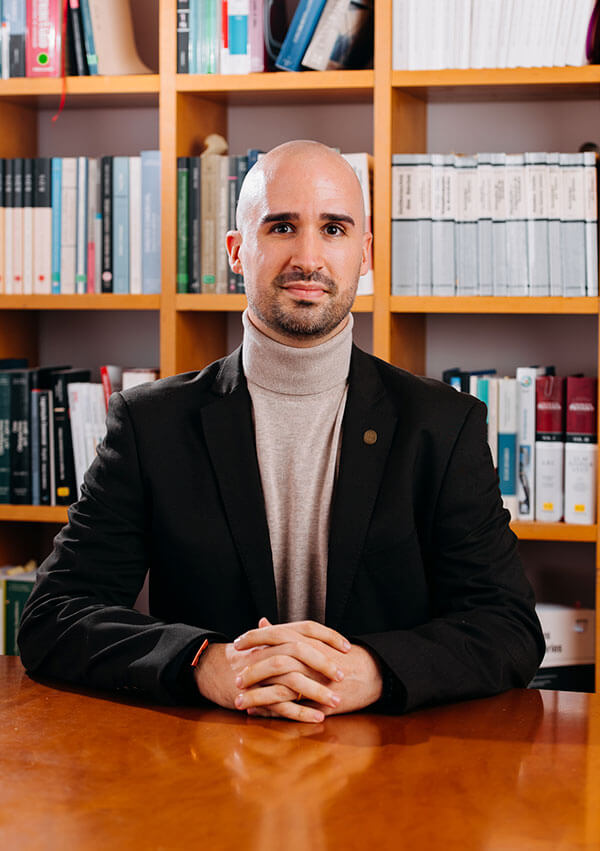 Miguel Pinto-Correia holds a Master Degree in International Economics and European Studies from ISEG – Lisbon School of Economics & Management and a Bachelor Degree in Economics from Nova School of Business and Economics. He is a permanent member of the Order of the Economists (Ordem dos Economistas)… Read more