In view of developments regarding SARS-CoV-2 ("Coronavirus"), we hereby inform you which of the measures we are taking to ensure the continuity of our services to our customers.
Considering that circumstances may change on a daily basis, we currently believe that we are able to comply with the formal deadlines. However, please note that some of the requests/applications made with Governmental authorities may face delays given the fact that all civil service is operating on a minimum service basis in the Autonomous Region of Madeira.
In any case, the well-being of our colleagues and everyone with whom we are in daily contact is essential. As such, at the moment we do not receive clients in the office and we hold meetings as much as possible by phone or videoconference. Exceptions will only be made on a highly strict case-by-case analysis by the Administration and so far there are no governmental measures in place forbidding such types of events.
We, of course, constantly monitor the directives of governmental authorities and take additional measures if necessary. Should there be further restrictions on government/business activities or movement of people we shall keep you informed.
As you know, our assistance is required by you in multiple ways and we will be in constant contact with you in order to be able, to the best of our capabilities in these exceptional circumstances, to keep providing our services.
We thank you in advance for your understanding.
For more information on how to prevent COVID19 and stay safe please visit the WHO website.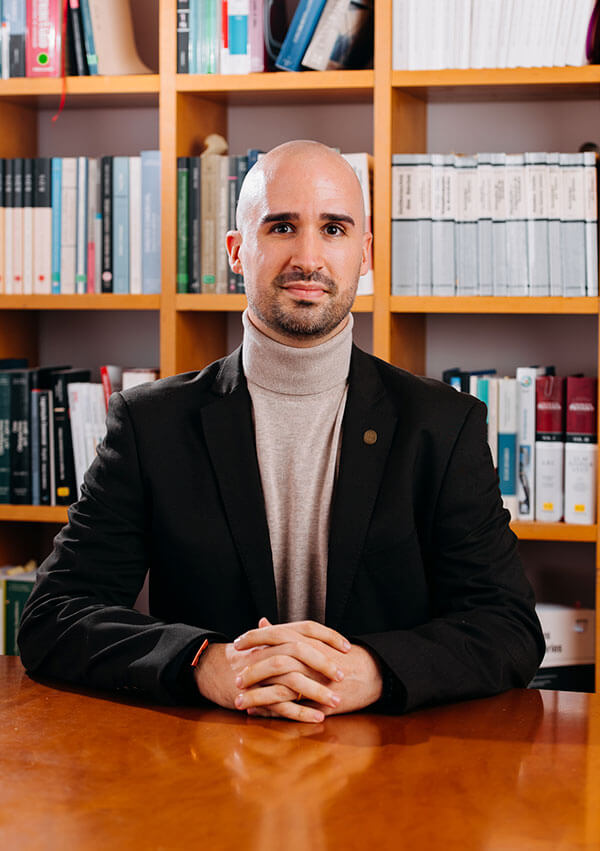 Miguel Pinto-Correia holds a Master Degree in International Economics and European Studies from ISEG – Lisbon School of Economics & Management and a Bachelor Degree in Economics from Nova School of Business and Economics. He is a permanent member of the Order of the Economists (Ordem dos Economistas)… Read more