Dreaming of savouring exquisite Portuguese cuisine while enjoying a tranquil sunset over the stunning coastlines? The Portugal Golden Visa Program has long been a desirable pathway for investors and their families to enjoy Portugal's vibrant life, culture, and security. With recent updates to investment criteria, it's essential to grasp the new rules to navigate your journey to Portuguese residency strategically. In detail, let's explore the eligible investment criteria for the revamped Portuguese Golden Visa.
Investment Criteria
Diversifying into Investment Funds: Portugal now allows a minimum capital transfer of €500,000 to purchase participation units in collective investment undertakings, excluding real estate-related funds. The funds should be governed by Portuguese law, ensuring a minimum five-year maturity and investing at least 60% of its value in domestic commercial companies.
Fueling the Portuguese Enterprises: Invest at least €500,000 to elevate Portuguese commercial companies through:

Capital Enhancement: Amplifying the share capital of existing businesses, ensuring they're headquartered locally while simultaneously creating or preserving a minimum of five permanent jobs for at least three years.
Incorporation: Initiating a new business based in Portugal (inclusive of the mainland or Madeira).

Job Creation: Bringing ten or more full-time employment opportunities into the Portuguese economy directly impacts local communities and reflects positively on your Golden Visa application.
Technological and Scientific Investments: Directing a minimum of €500,000 towards research projects conducted by public or private scientific organizations, integrated into Portugal's scientific and technical system. Investments in low-density regions enjoy a 20% reduction in the minimum investment requirement, promoting regional development.
Preserving and Enhancing Cultural Heritage: Contribute a minimum of €250,000 to specific companies that champion initiatives in creative production and the maintenance of the national cultural heritage. Engaging in artistic creation and preservation of national cultural heritage, especially in low-density regions, allows investors to benefit from a 20% reduced investment threshold.
The Roadmap to Your Golden Visa
Identify the Investment Route: Decide which investment criteria align with your financial strategy and societal impact aspirations.
Legal and Financial Consultation: Engage with expert consultants who can guide you through compliance and optimum investment allocation.
Application Process: Ensure your application is complete, accurate, and reflective of your investment and its impact on the Portuguese economy and society.
Enjoy the Benefits: Once approved, explore the realms of Portuguese and European Union lifestyles, travel, and business opportunities.
Investing in Portugal via the Golden Visa Program opens the door to a world of opportunities in a nation renowned for its rich culture, history, and innovation. It provides you and your family with a secure future and potential EU citizenship. Through conscious investments that enhance Portuguese enterprises, culture, science, and employment, investors contribute to a flourishing Portugal while unlocking a future enveloped in its enchanting beauty and prosperous economy.
Disclaimer: The information provided in this article is for informational purposes only and should not be construed as legal, financial, or investment advice. Please consult with professionals specialized in Portuguese immigration law.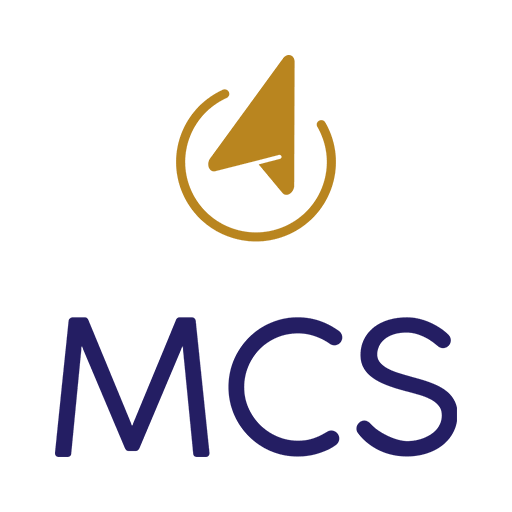 The founding of Madeira Corporate Services dates back to 1995. MCS started as a corporate service provider in the Madeira International Business Center and rapidly became a leading management company… Read more