Whether you are an EU/EEA/Swiss citizen or a third-country national, to gain Portugal (or Autonomous Region of Madeira) permanent residency, foreign nationals must have a temporary residence for five years, be gone from Portugal territory for no more than six or eight months every year (or fulfil the minimum staying requirements under the Golden Visa program). There are numerous ways to obtain a Portuguese permanent resident title, which is issued for an unrestricted period with a new card issued every five years.
How to get Portugal Permanent Residency?
Third-country nationals
Third-country nationals wishing to obtain Portugal permanent residency must provide the following documentation to the Portuguese Immigration and Borders Service:
Demonstration that the minimum stay requirement has been met;
The applicant has held a temporary residence permit for at least five years;
During the last five years of Portugal residency, the applicant has not been found guilty of a crime (or cumulative crimes) punishable by more than one year in prison, even if suspended;
The applicant has proof of having sufficient means of subsistence and accommodation in Portugal; and
Demonstration that the Golden Visa investment has not been disposed of (should one have obtained a residence permit under the said visa);
Demonstrates knowledge of basic Portuguese by passing the prescribed language test (A2 level).
Notwithstanding the above, if one spends more than two consecutive years outside Portuguese territory, one's permanent residency may be revoked. Permanent residency permits will not be affected by the following:
Absences temporary (less than six months per year)
Longer absences due to mandatory military service
One absence of 12 consecutive months for major reasons such as pregnancy and delivery, serious sickness, work, vocational training, or international assignment.
EU/EEA/Swiss nationals
The Certificate of Permanent Residence is the document that formalizes the right to permanent residence in Portugal, and EU/EEA/Swiss residents and their family members may only apply for it after five years of unbroken lawful presence in Portugal.
Citizens of the European Union (EU), the European Economic Area (EEA), and Switzerland, as well as their family members, have the right to admission, permanence, and residency in Portugal.
In order to apply for permanent residency, the following is required:
Having lived in Portugal lawfully over a continuous period of five years;
Holding a Permanent Resident Certificate;
Three photos;
Valid passport or identification card (together with photocopies);
In case your address has changed: documentary evidence of a change of address, such as an Attestation of Residence issued by the local parish, a Final Deed of Purchase, or a Property leasing contract, and a photocopy of the same.
This article is provided for general information purposes only and is not intended to be, nor should it be construed as, legal or professional advice of any kind.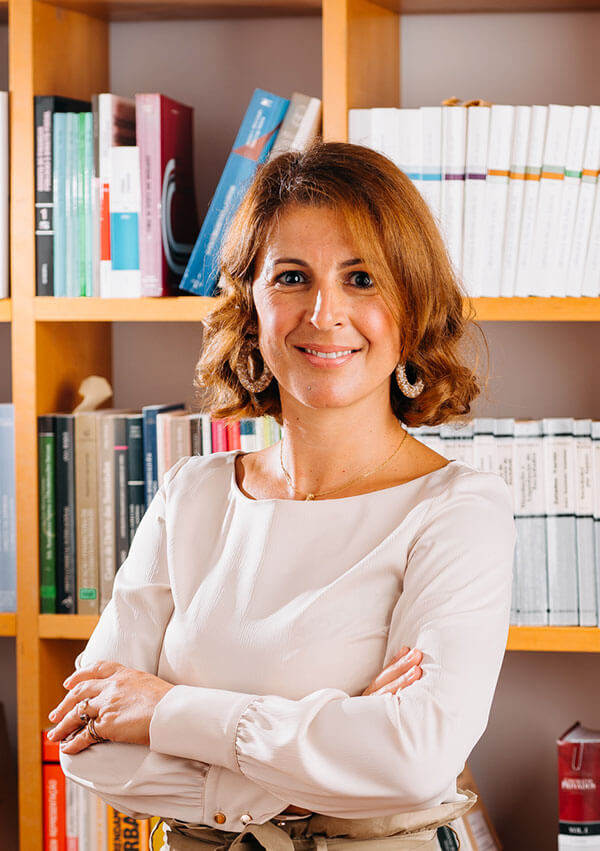 Lília has graduated in 2002 with a law degree from Universidade Nova de Lisboa. She joined MCS's legal team in 2003, providing support to the legal department in corporate and shipping… Read more