There is currently no Portugal Citizenship by Investment program. Instead, the Portuguese Government has opted to roll out a residency by investment program tied to an optional path for acquiring citizenship. This residency by investment program (plus optional Portuguese citizenship) is the Portugal Golden Visa, also known as Authorization of Residency for Investment (ARI).
Under the Golden Visa program, which allows for other various qualifying investments to choose from, an investor and his family are put on a path for Portuguese Citizenship by investment, rather than acquiring immediately due to the investment made in the country. This allows the investor to create economic and cultural bonds before acquiring citizenship, therefore demanding a commitment to their potential new motherland. Such difference allows the Portuguese Golden Visa to distance itself from citizenship mills verified in other jurisdictions, in and out of the EU.
Under the Golden Visa program, the most popular option to acquire a path for Portuguese Citizenship by investment is through investment in real estate property, especially that located in the Autonomous Region of Madeira.
Assuming one holds the Golden Visa for the required legal period, one can opt either to obtain Portugal Permanent Resident status or, one year later, apply for citizenship based on the maintenance of their investment in the previous five years.
Portugal Permanent Residency and Language Requirements
In the fifth year, Golden Visa holders can apply for Portugal permanent residency provided that they have A2 level knowledge of the Portuguese language. Proof of A2 level knowledge is dependent on the pass of a corresponding language test and can take the following forms:
A qualification certificate from a Portuguese public, private or cooperative educational establishment;
A certificate of success in a Portuguese language test;
A certificate of Portuguese as a foreign language, obtained by taking a test at a Portuguese evaluation centre recognized by the Ministry of Education, through the Centro de Avaliação de Português Língua Estrangeira (CAPLE);
A qualification certificate from an educational institution in a Portuguese-speaking country;
Citizenship by Investment through Golden Visa
As previously mentioned the Golden Visa can be converted into citizenship by investment, allowing the Golden Visa status holder to acquire European Union citizenship. Such is only possible at the end of five years, i.e. on the sixth year and like with permanent residency, citizenship can only be acquired if the applicants have basic knowledge of the Portuguese language as above-mentioned.
Currently, a Portuguese passport allows for travelling to 191 countries without a visa (this travel/citizenship document ranks 6th among all passports, as of 2021).
Documents required
A full copy of the birth certificate duly legalized/apostilled and translated;
A formal request addressed to the Portuguese Minister of Justice;
Proof of knowledge of the Portuguese language (as above-mentioned);
Criminal records duly legalized/apostilled and translated issued by the foreign countries/territories where you lived from the age of 16.
This article is provided for general information purposes only and is not intended to be, nor should it be construed as, legal or professional advice of any kind.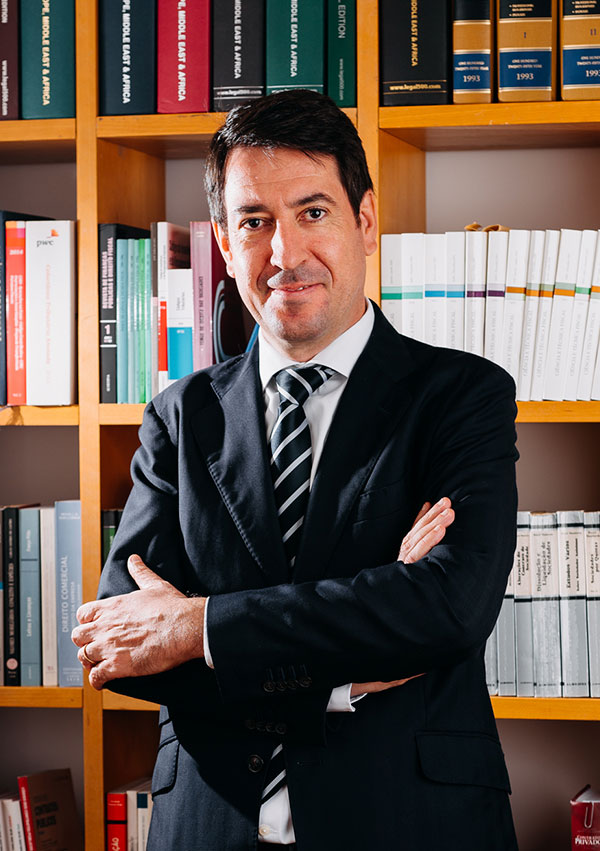 Ambrosio Jardim has, since 1998, worked mainly in the areas of commercial law (corporate, mergers and acquisitions, joint ventures, restructuring and planning), national and international tax law and real estate…. Read more