Portugal's Golden Visa program offers an attractive pathway for obtaining residency through investment in Portugal for a golden visa. One of the key routes to achieve this is by investing a minimum of 500,000 euros in Portuguese investment funds. These funds must comply with specific criteria: they should be securities investment funds established under Portuguese law, have a minimum maturity of five years at the time of investment, and at least 60% of their investments should be in commercial companies based in Portugal.
The popularity of investment in Portugal for a golden visa has been increasing, with many legal and financial service providers in Portugal developing Golden Visa Funds tailored to meet the specific needs of investors interested in this pathway. These funds offer a relatively easy investment process, though it is crucial for applicants to invest time in selecting the right fund, as not all Golden Visa funds are identical. Typically, agents charge a fee of around 2000 EUR for evaluating suitable funds.
One of the significant benefits of this investment in Portugal for a golden visa is the tax efficiency it offers. Non-residents in Portugal enjoy exemption from income tax on dividends and are not subject to withholding tax. Additionally, they are exempt from capital gains tax resulting from the redemption of units or the fund's liquidation. However, an initial commission of up to 5 per cent may be payable to the fund's management company upon registration.
The Statute of Tax Benefits in Portugal further enhances the appeal of this investment option. Moreover, the regulations ensure that investors can resell their units to other investors, convert them into properties backed by the fund, or exit the fund as preferred.
By choosing a reputable investment management team to oversee these funds, investors can access market opportunities in Portugal that may otherwise be readily available to foreign investors. This approach not only aids in securing a golden visa but also potentially offers lucrative investment opportunities in the thriving Portuguese market.
Disclaimer: The information provided in this article is for informational purposes only and should not be construed as legal, financial, or investment advice. Please consult with professionals specialized in Portuguese real estate before making any investment decisions.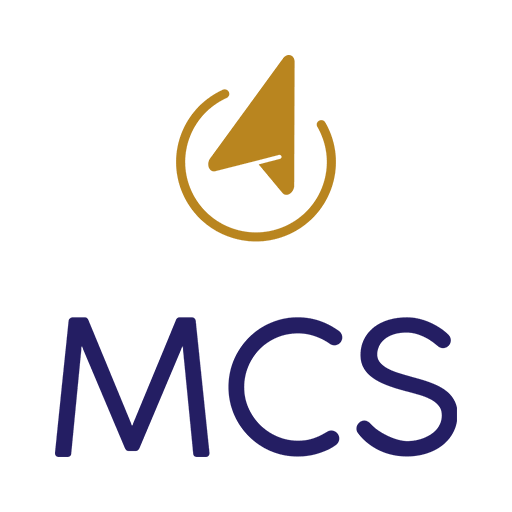 The founding of Madeira Corporate Services dates back to 1995. MCS started as a corporate service provider in the Madeira International Business Center and rapidly became a leading management company… Read more