Starting July 1, Madeira and Porto Santo, Portugal, will be open to international travelers. To ensure security for both visitors and residents, all people traveling to the Atlantic islands will have to either present a negative test done within 72 hours prior to departure or be tested upon arrival (without any costs; COVID-19 tests on arrival will be paid for by the Madeira Government).

The Madeira Islands, Discover Madeira says, are focused on being a COVID-safe destination and are working with SGS, a world leader in certification, to ensure good practice across the destination to minimize risk in the wake of COVID-19 (coronavirus).

In May, Madeira developed a good practices document to deal with COVID-19. These measures are intended to provide comfort to those who travel and, ultimately, for the wellbeing of all. These three initiatives—to cover testing costs, partner with SGS in certification and develop a good practices document—form the destination's plan to ensure a safe vacation for all visitors.

Good to know: According to Discover Madeira, the Portuguese island had very few cases of COVID-19 and acted quickly to control the virus on the archipelago. Portugal, overall, has been commended for its response to coronavirus. At present, Madeira has registered 90 positive cases of COVID-19, 67 recovered cases and no deaths.

Of volcanic origin, its location provides a mild climate and sea all year round, in addition to scenery of mountains, valleys and cliffs, all covered by the Laurissilva vegetation, named Natural Heritage of Humanity by UNESCO. The archipelago is formed by a set of islands, the main and only inhabited being Madeira and Porto Santo.
Offering unique corporate and personal tax advantages to expats and digital nomads, Madeira is a reference in Portugal for those looking to work and live in the sun. We at MCS have more than 20 years of experience in assisting companies, expats, digital nomads and entrepreneurs relocating to the Pearl of the Atlantic.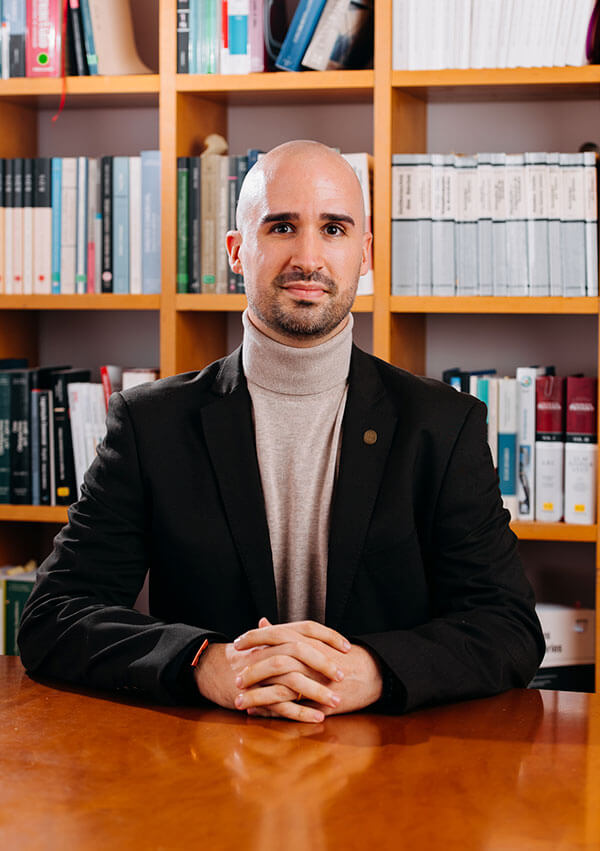 Miguel Pinto-Correia holds a Master Degree in International Economics and European Studies from ISEG – Lisbon School of Economics & Management and a Bachelor Degree in Economics from Nova School of Business and Economics. He is a permanent member of the Order of the Economists (Ordem dos Economistas)… Read more