It is no secret that Portugal offers, right now, the best program of residency by investment in Europe. Nevertheless, what might surprise some is that Madeira, a Portuguese Autonomous Region, just 900 km from the coast of Portugal (just one and half hour away by plane from Lisbon), might be one of the best places in Portugal for its Golden Visa.
Due to being an all-year-round tourist destination, due to its unique history, culture and mild climate, Madeira Island have a vibrant real estate market (where prices are more contained than in the Portuguese mainland) and a unique system of corporate tax benefits duly approved by the European Union.
The above means that one can access the Portuguese Golden Visa either by investing in the Madeiran real estate market where demand from locals tourists (mainly from Western, Central and Northern Europe) and expats can provide an interesting return on investment through rental income or opt to incorporate a company to conduct their international business through Madeira. Under the later a Golden Visa will be granted if the company is incorporated with a share capital of 1 million euro or if one employs at least 10 people.
Should one opt to go down the route to incorporate a company, then applying for a license to operate within the Madeira International Business Centre (MIBC) is the smartest thing to do. A MIBC license will grant the company the following tax benefits (among others): a reduced corporate tax rate of 5%, applicable on the taxable income derived from operations exclusively carried out with non-resident entities or with other companies operating within the framework of the MIBC; full exemption from withholding tax on dividend remittances from the Madeira companies to non-resident single and corporate shareholders; and no withholding tax on the worldwide payment of interest, royalties and services.
It is important to mention that the abovementioned tax benefits will only be granted if the company creates at least 1 full-time local job (the visa applicant can qualify if he/she opts to live permanently in Madeira) in the first 6 months of operation and undertake a minimum investment of €75.000 in the acquisition of fixed assets, tangible or intangible, in the first two years of operation; or create 6 or more full-time local jobs in the first 6 months of operation.
Having the above in consideration one can see how the MIBC requirements match those of the Portuguese Golden Visa when it comes to company incorporation and employing local workers. One can also opt to invest in real estate through a company (as a sole shareholder of said company) and use that investment to fulfil the requirements of both the Portuguese Golden Visa and the MIBC, therefore getting "the best of both worlds" in terms of business and real estate investment.
Further to the above, the Portuguese Golden Visa application in Madeira Island is the fastest in Portugal, especially when compared to the Portuguese mainland immigration offices. This is due to the current low level of applications, which in turn allow government officials not to be overworked and comply with deadlines foreseen in the law.
Last but not least, all be above programs can also be combined with the Non-Habitual Resident tax scheme which allows for a 10-year tax holiday, on foreign income, for those meeting the staying requirements in Portuguese territory and non-residency in the previous 5 years before arrival.
One can say, right now, that Madeira is Portugal's little secret when it comes to residency by investment.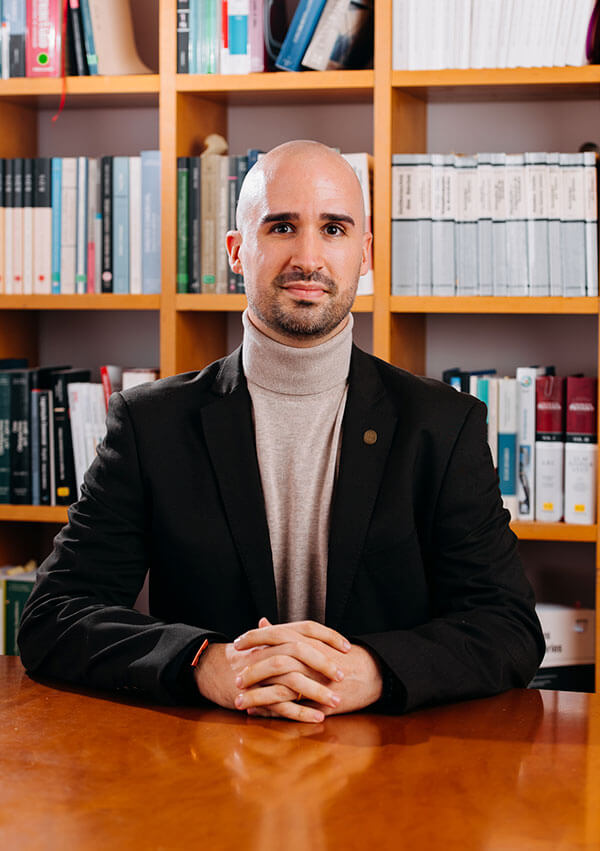 Miguel Pinto-Correia holds a Master Degree in International Economics and European Studies from ISEG – Lisbon School of Economics & Management and a Bachelor Degree in Economics from Nova School of Business and Economics. He is a permanent member of the Order of the Economists (Ordem dos Economistas)… Read more