The Autonomous Region of Madeira has recently become a popular destination for those wishing to invest in Portugal for citizenship. International investors are making use of the Golden Visa route to obtain citizenship.
How to Invest in Portugal for Citizenship?
Under the Golden Visa scheme, at the time of writing this article facing processing delays, those who invest in Portugal for citizenship can create a route for European Citizenship through one of the following two most popular investments:
Real Estate Purchase

Real estate in Portugal with a value of 500 000 Euros or more (this value can be reduced to 400 000 Euros if the property is located in areas of low population density); or
Real estate property, with construction dating back more than 30 years or located in urban regeneration areas, for refurbishing, for a total value equal to or above 350 thousand Euros – (this value may be reduced to 280 000 Euros if the property is located in areas of low population density).
Real estate property for habitational purposes must be located in the Autonomous Region of Madeira, the Autonomous Region of the Azores or the interior countryside of the Portuguese mainland for it to be considered a valid type of investment for the Golden Visa programme.

Capital Transfer

≥1 500 000 Euros – accomplished through financial investments in Portugal or acquisition of shares or quotas of companies; or

A bank deposit;
The purchase of a shareholding in a Portuguese company or the incorporation of a single-member private limited company having a paid-up share capital of at least 1 million Euros, such company being free to invest wherever and in whatever it wants;
The purchase of Portugal's sovereign debt instruments;
The purchase of Portugal traded securities.

≥ 500,000 Euros – applied in research activities carried out by public or private scientific research institutions, integrated into the national scientific and technological system; or
≥ 250 000 Euros – applied in investment or support of artistic production, restoration or maintenance of the national cultural heritage (through direct central and peripheral administration services, public institutes, public sector corporate bodies, public foundations, etc.); or
≥ 500,000 Euros – acquiring units of investment funds or venture capital to capitalise on small and medium-sized companies that present a viable capitalisation plan.
Provided one of the abovementioned investments is maintained for at least five consecutive years, those investing in Portuguese territory may apply for Portuguese citizenship in the sixth year.
Citizenship requires a clean criminal record, an A2 Portuguese language certificate (or the willingness to take a Portuguese language exam), and proof of real ties to the nation (provide evidence of your investment, along with documents that prove your registration in Portugal like your NIF number and Portuguese bank account). Portuguese authorities will take, on average, a year to process your citizenship application due to the existing backlog.
Those who invest in Portugal for citizenship may think that the residency by investment path provided by the Portuguese Golden Visa is a lengthy one. Nevertheless, there are numerous tax advantages associated with this program. Investors are only taxed on their international income if they dwell in Portugal for more than 183 days per year. In addition, Portugal provides the NHR scheme, an appealing tax program that gives tax-free benefits for up to 10 years, depending on your income band.
If you are considering investing in real estate property to assure a path to Portuguese citizenship through the Golden Visa, please do not hesitate to contact our team of professionals.
This article is provided for general information purposes only and is not intended to be, nor should it be construed as, legal or professional advice of any kind.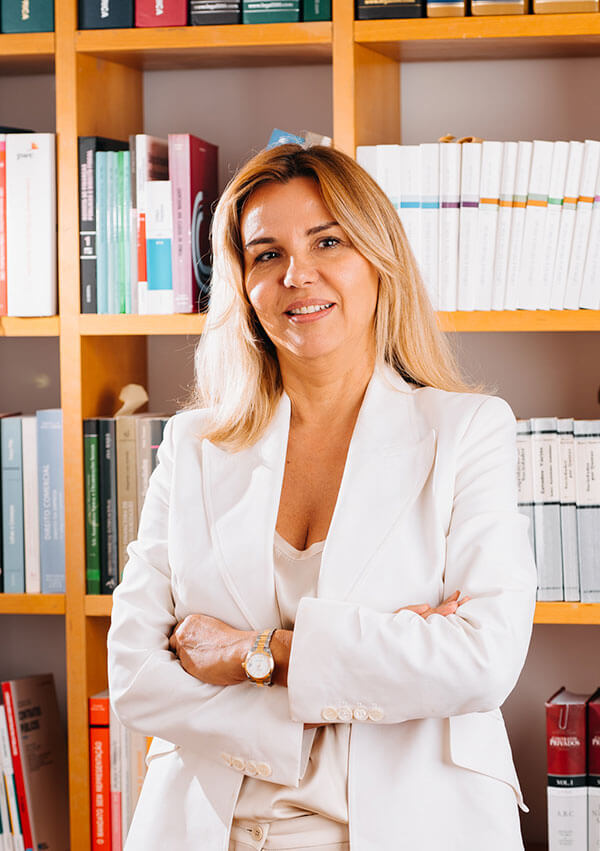 Rosana Rodrigues is a co-founder and partner of TFRA Law Firm. Her work mainly involves advising foreign investors in Portugal, particularly in areas of Corporate and Tax law. She has also worked extensively in Shipping law… Read more