Golden Visa in Madeira is on the rise. Here's why.
According to Investment Immigration Insider, "Portugal's golden visa performed admirably; though program investment recorded a 13% reduction, the number of applications approved during the year (1,182) was only 5% lower than that of 2019. Total investment in the program for 2020 amounted to EUR 647 million, a slight reduction from the EUR 742 million raised last year."
But unlike previous years, 2020 was marked by an "astonishingly sharp rise in interest among Americans", which according to industry insiders reflects:
Dissatisfaction with Trump;
Apprehensions about Biden;
Poor handling of the pandemic;
Political instability and unrest; and last, but certainly not least
Concerns about taxation.
In addition to the above, high mobility individuals were also frustrated by not being able to travel to Europe, therefore obtaining a residency permit became a priority.
Taking into account the above and the investment flexibility provided by the Golden Visa, Portugal become the option for many Americans. However, changes to the Golden Visa law are coming very soon, by June 2021, investments made in Lisbon, Porto and coastal mainland municipalities will no longer be available.
This is why considering a Golden Visa in Madeira may be an option. According to the legislative authorization issued by the Assembly of the Republic to the Government, the latter will allow Golden Visa related investment in Madeira to be carried out.
Offering sophisticated and affordable island living, the Pearl of the Atlantic proves to be a successful Golden Visa destination given its lower corporate tax rates, its International Business Center and the availability of the non-habitual resident tax regime.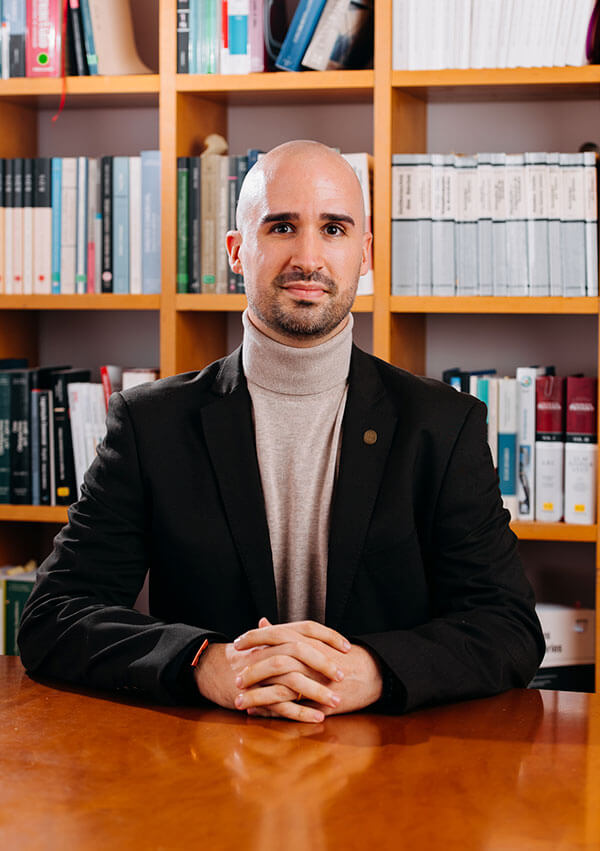 Miguel Pinto-Correia holds a Master Degree in International Economics and European Studies from ISEG – Lisbon School of Economics & Management and a Bachelor Degree in Economics from Nova School of Business and Economics. He is a permanent member of the Order of the Economists (Ordem dos Economistas)… Read more